Guarantees fast and error-free Screw Drive configuration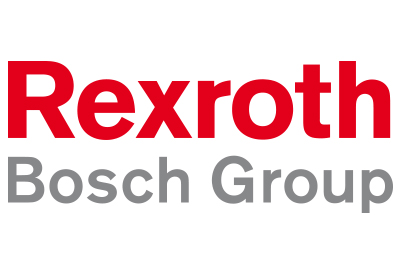 November 15, 2018
With the new online Screw Drive configurator, Bosch Rexroth is speeding up the selection and configuration of Ball Screw Drives and Planetary Screw Drives. An associated kit is used to cover the high variance of Screw Drives. Every time a decision is made, an integrated plausibility check monitors in real time whether the individual configuration can be manufactured. Users then order the selected components directly from the Bosch Rexroth eShop. Compared to catalog selection, the configurator reduces the workload by up to 75 percent.
Bosch Rexroth is setting the pace in linear technology digitalization and is further expanding its range of digital selection aids and configurators. The Linear Motion Designer 3.0 calculation program simplifies the independent design of Screw Drives. Users enter the process data such as dynamics, masses and forces and can compare different variants instantaneously. The tool also takes into account additional process parameters such as heat balance in Planetary Screw Drives, and displays necessary pause times. An automatic deduction factor provides additional security in short stroke applications.
Once dimensioning is complete, users can now go to the latest version of the Screw Drive configurator with just one mouse click. It covers more than 90 percent of all the possible Ball Screw Drive and Planetary Screw Drive variants from the manufacturer. Users can use the tool online 24/7 without downloading it. The intuitive configurator is image-controlled and users can see the possible options at all times. Bosch Rexroth has stored several decades of experience in Screw Drive applications in an intelligent database. The system automatically checks each selection step for plausibility and signals in real time whether it is possible to manufacture the specific variant. If any discrepancies occur, users can correct the selection immediately without further loss of time. During end machining, design engineers choose between standard catalog variants and individual solutions.
The online configurator is available at www.boschrexroth.com/screwdrives-configurator and supports seven languages, including Chinese.
After completing the configuration, users can download the 2D and 3D data for import into their machine design. Registered users can order the individually configured Screw Drives from the Rexroth eShop. They can see the price and delivery time for their choice in the eShop before ordering. Digital support reduces the configuration effort by up to 75 percent and frees up time for other tasks.