CIM Tradeshow From April 28 – 30, 2019 in Montreal, QC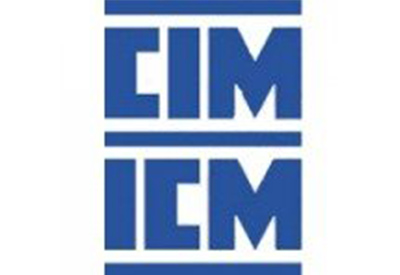 January 24, 2019
Join in at the CIM Mining equipment show in Montreal, Booth# 1802 and discuss with Teco Westinghouse's talented team about their solutions for all your Electric Motor, Variable Frequency Drive and Gear Reducer requirements – Whatever your application, they'll have you covered.
CIM Conference and Exhibition is Canada´s largest mining equipment event. Buyers and planners, engineers, researchers and other technical experts, managers and directors meet with the best equipment and service suppliers focused on serving the needs of the mining industry. It's the place to learn about the tools, technologies, services, and other opportunities available to foster strength of your operation and profession. Visitors can also participate in the conference and hear from the industry's best and brightest people as they present applied and learned knowledge.
The CIM Conference and Exhibition will take place from 28. April till 30. April in Montreal, QC.
Visit the show site for further details: CIM Tradeshow and Conference