Littelfuse to Host Free Webcast on Arc-Flash Safety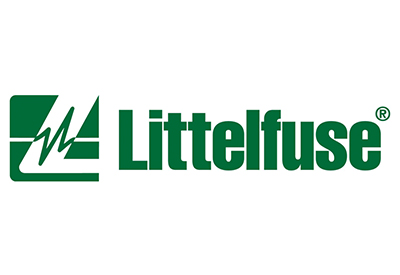 May 16, 2019
Littelfuse, Inc., a global manufacturer of leading technologies in circuit protection and power control, invites plant engineers, facility managers, and maintenance professionals to join our special electrical safety month webcast. Learn about arc-flash mitigation, assessment importance, and IEEE 1584-2018 updates. Littelfuse will also share key findings from their recent survey about whether workers feel arc-flash mitigation is a priority in their workplace, how many have completed an assessment and identified dangerous calorie levels, and more. The webcast will take place on Thursday, May 23, 2019 from 1:00 p.m. to 2:00 p.m. Central Time.
Attendees will learn:
• The importance of arc-flash assessments in their facility
• New updates to the IEEE 1584-2018 guideline
• What arc-flash mitigation solutions provide the best return on investment
The webcast is free, and attendees will have an opportunity to ask questions in a live Q&A session after the presentation. To sign up, visit the Littelfuse arc-flash webcast registration page.
For more information, visit HERE.