Murrelektronik – Stay Connected
May 1, 2023
Simply said, Murrelektronik make sure you get the best connections. For reliable signals and power distribution for different systems and machines in countless industries – worldwide. But they are more than just cables and connectors. They create lasting connections – not only about the technical aspects of the job but also about their personalized customer service. They are Murrelektronik – stay connected!
More Information
Related Product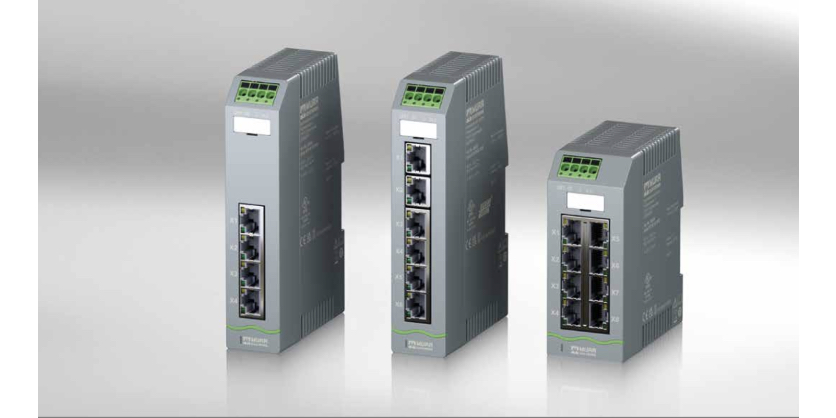 Murrelektronik's Xelity IP20 Managed Switches allow Ethernet devices communicate with each other via network connections. They give the network the option of setting up different topologies, like star or tree. In addition, the switches can perform other tasks including error analysis or network diagnostics. They optimize data transmission and provide network control through remote access.
The ProfiNet connection in the switch and configuration tool integration (TIA Portal via a GSDML file) simplify installation. Equipped with the latest Gigabit technology, your network is ready to handle future increases in data volumes.
Murrelektronik;s IP20 Managed Switches are available with or without ProfiNet, the open Industrial Ethernet standard for automation. ProfiNet uses TCP/IP and IT standards and enables the integration of fieldbus systems.