Lafert North America: The Ultra Compact Range For the Most Advanced Robots
January 23, 2023
The Lafert Group have developed the most ultra compact suitable motors for anthropomorphic robots installed all over the world. They have developed a range of ultra compact servo motors fully UL certified for export to North America and with mechanics designed to ensure the efficiency and durability of the product connected to any electrical voltage in the world.
They are servomotors with high torque density, super performing and dynamic. Combined with a specially designed encoder, they allow maximum control of movement and speed. They have optimized the components to obtain maximum performance stability and identified the flange that allows the motor to be fixed to the robot and to guarantee the effectiveness of the movement.
More Information
Related Story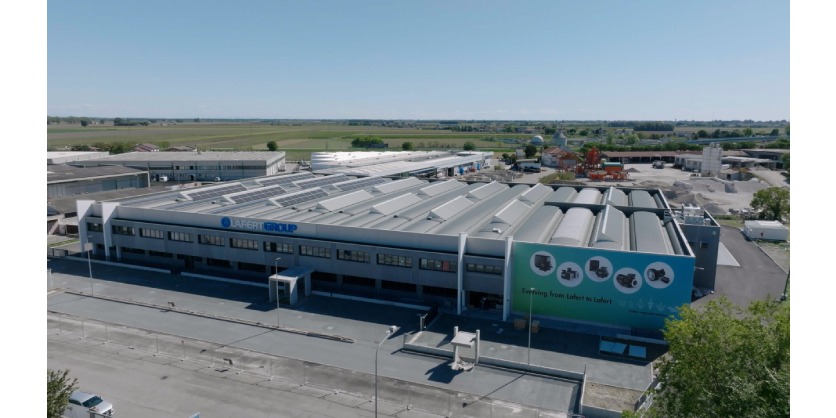 The new production plant is officially in operation after its formal unveiling at Lafert's 60th anniversity celebrations in San Donà di Piave, Italy, close to the historic headquarters.
The 130 000 sq foot plant was developed to increase production capacity and meet the growing demand for IE5 Super Premium Efficiency motors, while also providing new storage areas for raw materials and finished products. In this plant alone, Lafert is able to produce up to 1400 pieces per day and can ship 4-5 international containers per week thanks to the internal customs area.