Weidmüller PV Combiner Boxes – Tested & Proven
Weidmüller's PV combiner boxes are tested and proven. The components of a photovoltaic system must be able to​ withstand extreme climatic fluctuations. These include rapid​ temperature changes, extreme weather conditions and constant​ heat and cold. In all cases, it is a matter of ensuring availability​ without compromise over a long period of time. That is what Weidmüller products have been developed and tested for. And Weidmüller guarantees this with a 5-year additional warranty.
More Information
Utility Scale Photovoltaic Systems
Related Story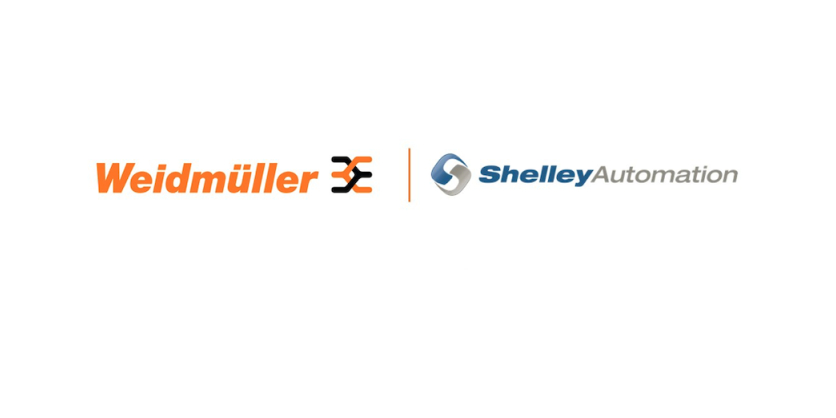 Weidmüller Ltd. has signed a distribution partnership with Shelley Automation for the Ontario region in Canada. It is part of the growth strategy embarked on by Weidmüller Ltd. under the new leadership of Michael Daly, Managing Director.
Shelley Automation will market Weidmüller's complete portfolio in the Ontario region. That includes I/O systems, industrial ethernet, relay modules, and power management, to name a few.