Thermon Releases Improved Genesis Network Software Version 1.6
March 8, 2023
Thermon continues to improve the performance of the Genesis Network platform with the addition of enhanced alarm management and more third-party controller support.
The Genesis Network platform is the foundation of Technology Enabled Maintenance for heat trace systems. Thermon enables optimized use of plant assets and energy, saving significantly on operational costs.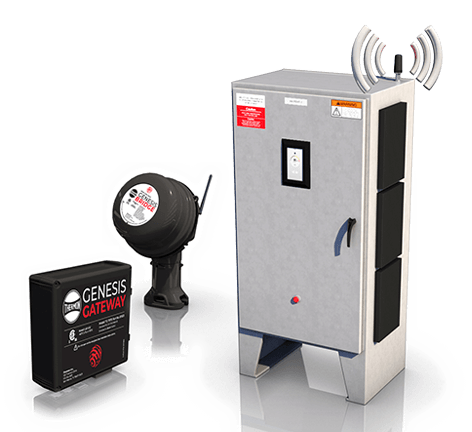 Genesis Network Version 1.6 New Features:
New Alarms Dashboard page offers significantly improved visibility and functionality for sorting, filtering, and displaying circuits in the system
Added support for Accutron TS366, TS202, and TS101 controllers
Significantly improved UI responsiveness
Improved performance of data queries, improving messaging throughput
Relocated Network Management link
It is highly recommended that all customers take the 1.6 update. Please work directly with Product Management and R&D to facilitate the upgrade of all current sites so they can benefit from the improved alarm management and general performance improvements.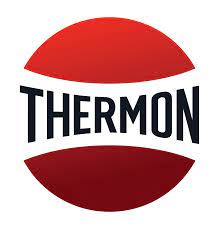 Thermon's commitment to releasing new features several times per year offers enhancements to existing installations of the Genesis Network platform. Please reach out to your local Sales Representative or Product Manager to request new features or enhancements.
Please visit the Thermon Software Download Portal
Source Available Here