Introducing Symphony® Plus: ABB's Latest Distributed Control System Release Helps Accelerate Digital Transformation in Process Automation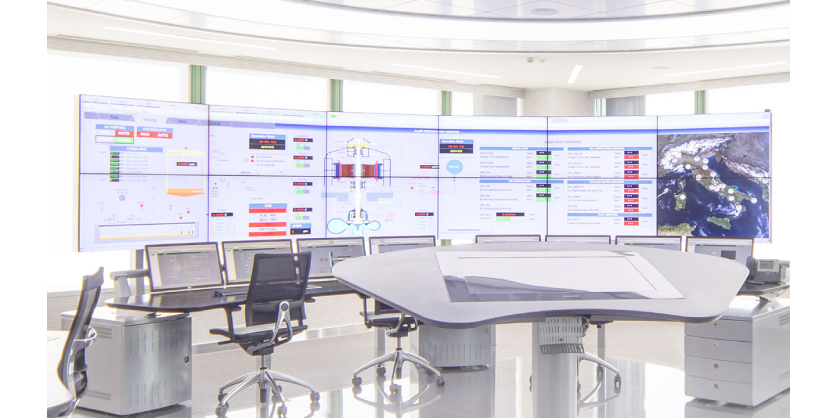 February 7, 2023
Introducing Symphony® Plus: ABB's Latest Distributed Control System Release Helps Accelerate Digital Transformation in Process Automation
The latest ABB Ability™ Symphony® Plus distributed control system release delivers seamless and secure access to an extended digital ecosystem for power generation and water industries
Plant uptime, collaboration and efficiency are maximized through the addition of HTML5 web-based mobile operations
New process controller increases performance and enables plant-wide digitalization, offering a non-invasive modernization of the installed base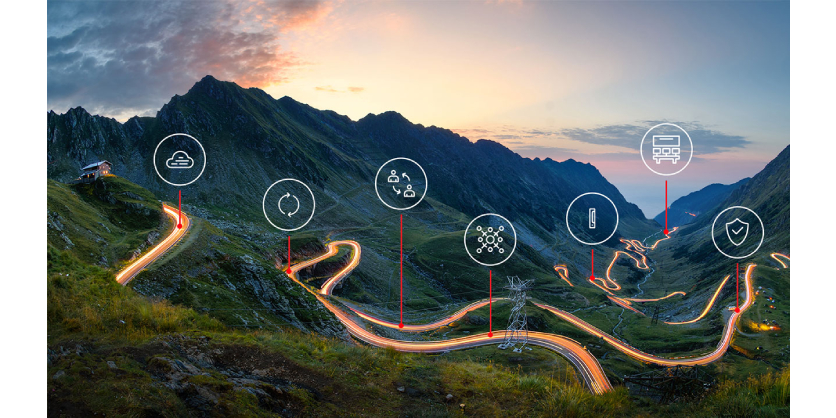 ABB has launched its latest release of ABB Ability™ Symphony® Plus distributed control system (DCS) to further support digital transformation for power generation and water industries. With more than 40 years' experience of total plant automation, the latest version of Symphony® Plus will further support customers' digital journey through a simplified and secure OPC UA1 connection to the Edge and Cloud, without interfering with core control and automation functionalities.
The new Symphony® Plus delivers customers access to digital solutions, such as fleet asset management enabled by ABB Ability™ Genix Asset Performance Management. It also enables users to access process and alarm data from mobile devices through the ABB Mobile Operations application, allowing them to stay updated to react faster, reduce downtime, and save costs.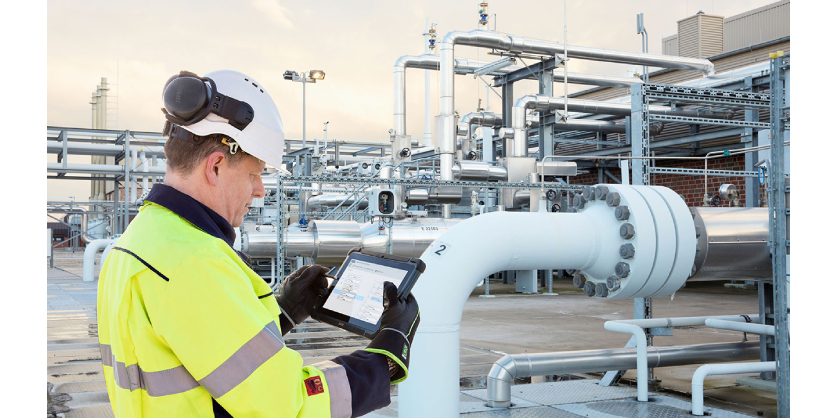 Critical data can now be viewed anywhere, anytime, thanks to HTML5 web-based operation and engineering tools, promoting collaboration, improving plant uptime and performance. Flexible field device management has also been enabled with ABB's Field Information Manager (FIM)2, making the configuration, commissioning, diagnostics, and maintenance of fieldbus instruments quicker and easier.
"In developing the latest release of Symphony® Plus, our focus has been on creating innovative technology that gives customers access to an extended range of digital applications," said Joerg Schubert, Head of Product & Portfolio Management, Process Automation Systems, ABB. "Our ultimate goal is to help society and industry achieve a more productive, sustainable future through safe, secure and seamless operations."

Joerg Schubert, Head of Product & Portfolio Management, Process Automation Systems, ABB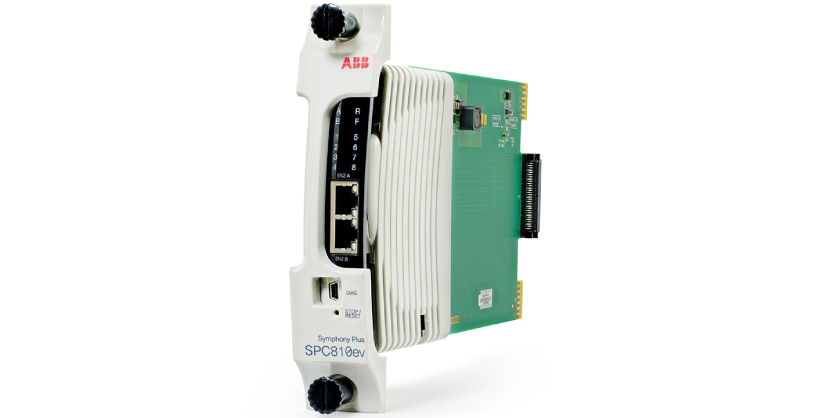 A newly added SD Series e-Class process controller offers a low-risk, low-disruption retrofit solution for traditional Harmony Rack (HR) installations. It brings increased speed, higher capacity, and more functionality to HR systems. In doing so it delivers innovation with continuity, enabling plant-wide digitalization while minimizing impact on process operations and system infrastructure.
More Information
What is new in the ABB Ability™ Symphony® Plus SPR2023.0 release?
Related Story
Recently, ABB published the first in a series of new reports for the energy and wastewater sectors to highlight the impact that technology can have in enabling industrial customers to reduce carbon emissions and manage the energy transition for a more sustainable future.
With the United Nations predicting a 40 percent water deficit by 20404, ABB has conducted research to reveal how better use of wastewater could relieve pressure on water supplies.