SEW-EURODRIVE: Introduction of a New PK Temperature Sensor (PT1000) to Replace the KTY Temperature Sensors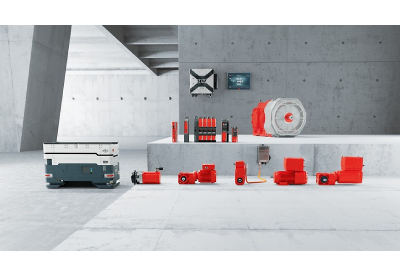 February 15, 2022
SEW‑EURODRIVE will soon offer its customers the opportunity to use modern PT1000 temperature sensors for winding temperature analysis. The PT1000 temperature sensors serve as a replacement for the KTY sensors, which were discontinued by the manufacturer, and will be available for selection in numerous SEW‑EURODRIVE products under the option designation "PK."
The KTY84 – 130 temperature sensors have been used since 2004 in numerous motors from SEW‑EURODRIVE to ensure thermal protection of the motor winding. The temperature sensor's measurement values are processed in a frequency inverter or in a separate evaluation unit. In February 2015, NXP officially announced that the KTY temperature sensors would be discontinued. As a replacement, the PK temperature sensor (PT1000) for thermal monitoring of the motor is available immediately from SEW‑EURODRIVE for multiple motor series. Many inverters from SEW‑EURODRIVE are already able to interpret the new temperature sensor's measurement signals.•
Advantages of a PT1000 Temperature Sensor
•Component with standardized characteristic curve in accordance with IEC 60751
•Characteristic curve is comparable to that of the KTY temperature sensors
•Available worldwide from different manufacturers
•The function that allows signals to be evaluated in the inverter is integrated+++
Your Benefits:
•Easy integration of the temperature sensor into the system concept
using the standardized characteristic curve in accordance with IEC 60751.
•A smooth switch from KTY to PK (PT1000) is possible

since the integration takes place simply by modifying the inverter firmware.

•Worldwide availability of component parts and guaranteed serviceability

since the sensor can be ordered from multiple manufacturers.

•The function that allows signals to be evaluated in the inverter

is integrated by modifying the firmware, thus making hardware changes unnecessary.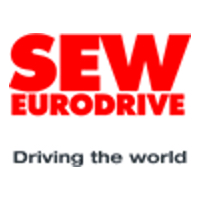 Find out more about the PT1000 Temperature Sensor from SEW-EURODRIVE here