The Smallest Safety Controller PNOZmulti 2 – Standalone Base Unit PNOZ m C0
July 18, 2023
Manage furnaces safely with the small controllers PNOZmulti 2
With the base unit PNOZ m B1 Burner from the safe small controller PNOZmulti 2, you can manage safe monitoring and safe control of furnaces simultaneously with one solution. That's because PNOZmulti 2 controls and monitors both the burner itself and the entire furnace. You can configure a wide range of burner applications using the burner element (function block), which reproduces the expanded functionality of a flexible, configurable, electronic automatic burner control system. Different burner types are included, for example master or slave burners, direct or indirect ignition, low or high temperature mode and many more. An expansion module PNOZ m EF 4DI4DORD with four safe, diverse relay outputs in accordance with EN 50156-1 is also available to control a burner's safety valves.
Certification in accordance with UL 60730-1 and UL 60730-2-5 from Underwriters Laboratories (UL) confirms that the base unit and selected modules from the small controller meet the national safety standards of the USA and Canada for furnaces. This benefits users on site, as it allows faster commissioning of firing plants. The burner management system has UL certification for the base unit PNOZ m B1 Burner as well as the expansion modules PNOZ m EF 16DI and PNOZ EF 8DI4DO and the fieldbus modules PNOZ m ES PROFINET and PNOZ ES PROFIBUS. Further modules to follow!
UL 60730-1 and UL 60730-2-5 deal with automatic burner controls, which are used for automatic control of burners with oil, gas, coal or other flammable substances. UL certification enables companies/users to access the North American market. The base unit PNOZ m B1 Burner also meets the requirements of NFPA 85 and NFPA 86. NFPA 85 focuses on increasing the operational safety of boilers, NFPA 86 on minimising fire and explosion hazards on ovens.
PNOZmulti 2 Burner also has TÜV certification in accordance with the European standards EN 298, EN 50156-1 and EN 50156-2.
Your application advantages:
Flexible and safe design for your furnace
Saves a lot of time when planning and engineering, as even complex safety applications can be implemented simply and quickly with just one small controller
Ability to connect to numerous automation environments and communication systems
Maximum safety due to tested, certified hardware and software elements
Your benefits at a glance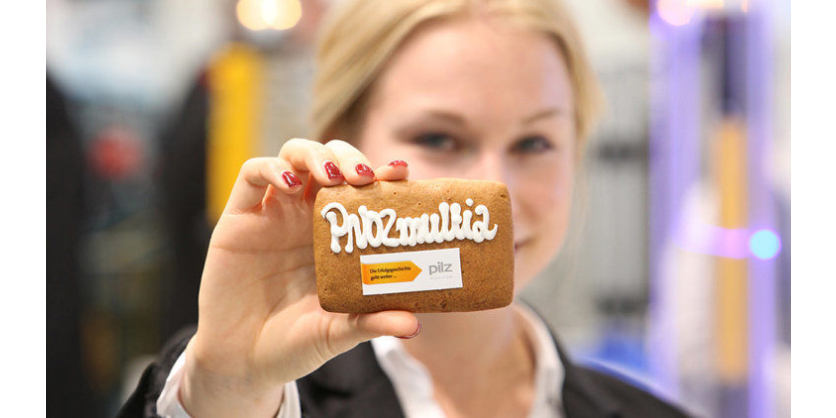 Tailored costs as applications can be customised through the use of expansion modules
Short downtimes and high plant availability through connection to all common fieldbus systems via corresponding modules
User-friendly diagnostic options
Maximum safety – up to PL e of EN ISO 13849-1 and SIL CL 3 of IEC 62061, depending on the application.
An overview of the features
Illuminated display for faster commissioning and simple diagnostics
Display of error messages, state of the supply voltage, inputs and outputs, status and device information, customised texts
Max. 4 expansion modules can be connected on the left, plus max. 1 communication module and 1 fieldbus module
Plug-in connection terminals – either spring-loaded or screw terminals (available as accessories)
Exchangeable program memory
Diagnostic interface
More Information
Related Story
Automation technology helps manufacturing to be more economical and sparing on resources. Safe automation technology from Pilz supports their customers on the road to sustainable production. For a lower failure rate and increased availability and productivity. In short: for a long life for plant and machinery. That's why Pilz has Industrial Security in its sights and provides support right through to a secure infrastructure in the production environment. Pilz offers its customers top-quality, energy-efficient and environmentally-friendly automation solutions – we always have the conservation of resources in our sights.