RS Offers More Than 49,000 In-Stock Industrial Electrical Solutions from Suppliers
April 27, 2023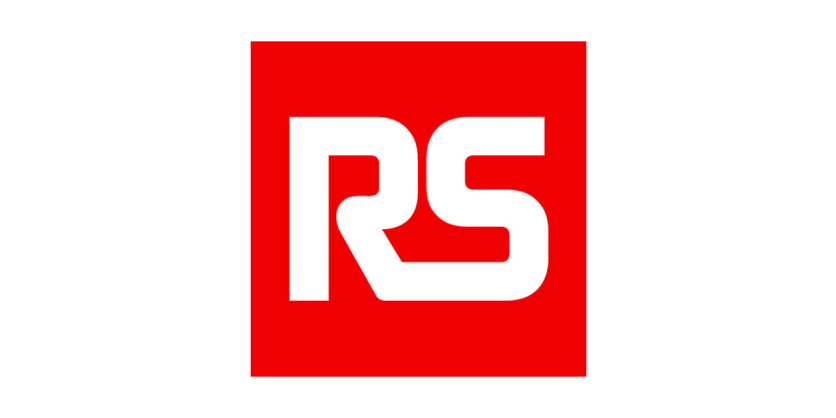 RS offers more than 49,000 in-stock electrical products from big suppliers, including Southwire, Mencom, ILME, and Signify brands
Electrical devices are essential elements of any electronic system, and many modern electrical devices have made it easier and more economical than ever for manufacturers to optimize new equipment and upgrade legacy equipment. Industrial electrical solutions ranging from wire, cable, and connector products to disconnect switches, motors, motor controls, and circuit protection, power conditioning, and lighting products can help manufacturers improve operator and equipment safety, production efficiency, productivity, and sustainability and can also help reduce energy consumption, operating costs, and unplanned downtime.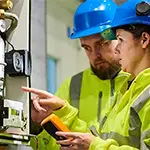 In-stock industrial electrical solutions available at RS include:
The depth and breadth of the RS electrical product portfolio for industrial facilities, combined with its more than 49,000 in-stock and ready-to-ship solutions and its highly experienced technical support team, allows RS to support manufacturers through the concept, design, build, and maintenance stages and help them overcome challenges ranging from retrofitting legacy equipment to designing for scalability and future-proofing maintenance processes.
More Information
Related Story
RS Group builds upon its silver and gold ratings from 2020 and 2021 attaining notable leadership in the fields of environment and sustainable procurement. RS Group recently announced it has been awarded a platinum medal by EcoVadis, the independent provider of global sustainability ratings used by many large organizations to help support sustainable purchasing decisions.