RS Breakers & Controls: MCC Buckets and Motor Controls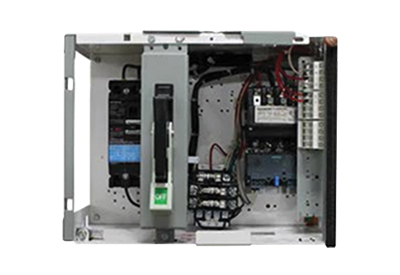 November 17, 2020
RS Breakers & Controls have a massive inventory of current and vintage MCC Buckets, also referred to as wrapper buckets or wrapper units. Whether you're looking to upgrade, retrofit, like-for-like swap, or buy new, RS can provide you the solution for all your needs.
Extend the functionality and performance of your MCC buckets by upgrading with a selection of soft starts, variable frequency drives and smart motor control systems. RS can also upgrade the protective devices with new circuit breakers, fusible switches and motor circuit protectors.
Don't know what you're working with? Simply send RS pictures of the operating system and the name plate, then they can begin to identify it for you. As an added bonus, all products are tested to ANSI & CSA standards and include detailed testing reports.