Nidec Servo Launches Motors with Can-Bus, A Communication Function for Vending Machines for The First Time in The World*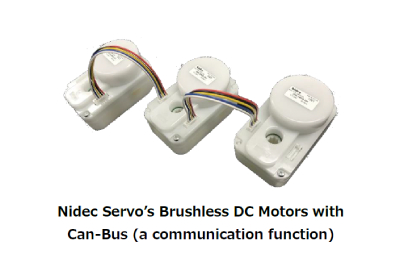 March 30, 2022
Nidec Servo Corporation announced recently that it has launched the world's first* brushless DC motors equipped with Can-Bus, a communication function for vending machines' product pay-out mechanisms.
Can-Bus (Controller Area Network-Bus), a type of vehicle bus, or an internal communications network that interconnects devices inside a vehicle or a train, enables microcontrollers and devices to communicate with one another without a host computer. Though originally designed for multiplexed in-vehicle electrical wiring that is required to be noise-resistant, Can-Bus is now used widely for devices to communicate control information in such areas as robotics, which includes transportation equipment and machine tools.
Nidec Servo's latest brushless DC motors are the world's first* of their kind with the Can-Bus communication function for product pay-out mechanisms, and the motors can be connected with one another without a host computer. Amid the growing refrigerant restrictions, vending machines are required to be explosion-proof, while demands are growing for brushless DC motors, as they do not generate sparks. It is under those circumstances that the Company has added Can-Bus to its motors to enable automatic remote failure diagnosis of them and significant reduction of wiring.
As a member of the world's leading motor manufacturer, Nidec Servo stays committed to providing, at an overwhelming speed, innovative solutions that contribute to making a comfortable society.
*As of March 30, 2022, according to the Company's in-house research results.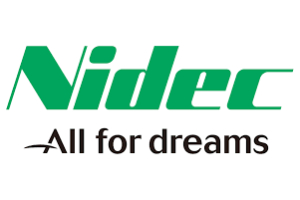 To learn more, visit the Nidec Servo Website by clicking here