ABB Motion OneCare – The Modular Service Agreement Tailored to Your Needs
March 27, 2023
ABB Motion OneCare service agreement allows you to keep your motors, generators and drives equipment operating reliably and efficiently throughout their lifetime.

We partner with you and help you plan, coordinate and execute your equipment maintenance according to the specific criticality and needs through an unparalleled combination of expert knowledge, standardized processes, and advanced technologies.

It is a tailored approach to the long-term customer's maintenance budget planning and execution.
More Information
Related Product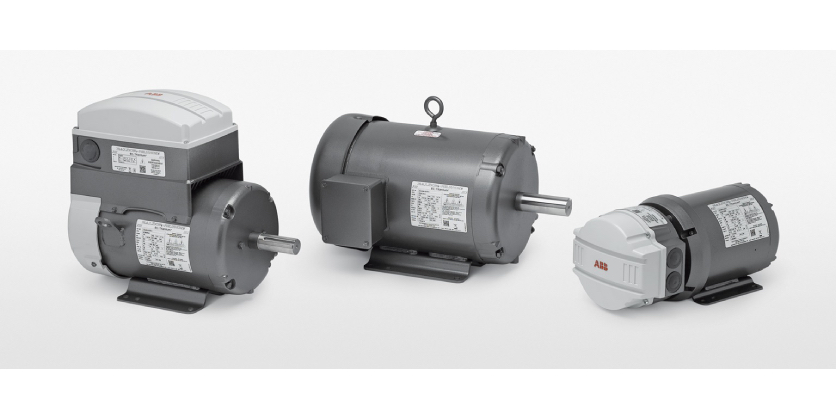 Motor standards have been in place for decades, yet there is a growing demand to achieve greater efficiencies as regulations continue to tighten on the total system for fans, pumps and compressors. Equipment manufacturers are turning to new motor technologies to achieve the highest system efficiency possible from wire to air while using sustainable materials.