Littelfuse Launches its LFCP Series of Fused Coordination Panels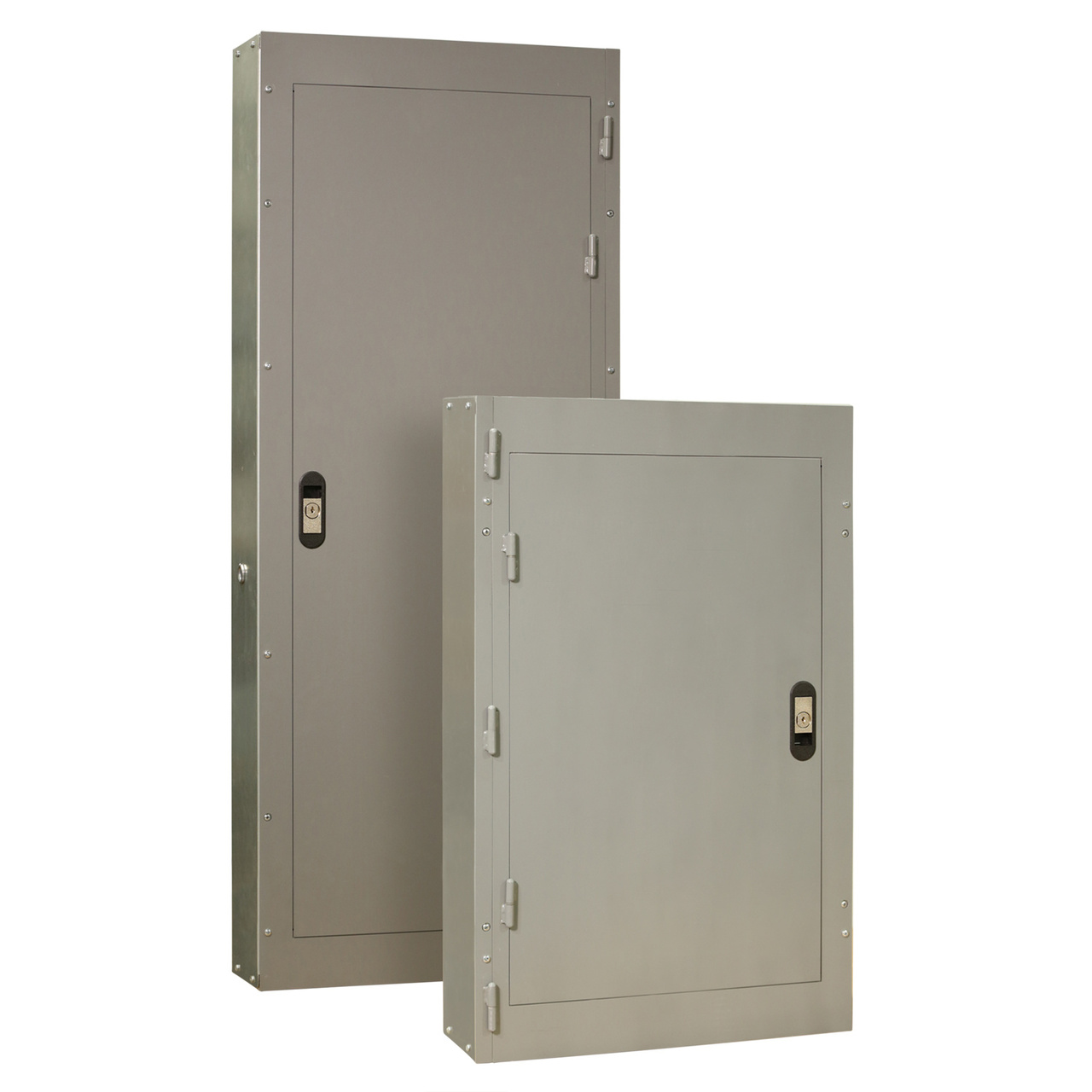 Aug 4, 2021
Pre-Engineered Design Streamlines Installation and Maintenance
Littelfuse, Inc. (NASDAQ: LFUS), an industrial technology manufacturing company empowering a sustainable, connected, and safer world, announced the launch of its LFCP series of compact fused coordination panels. Listed to UL 67, these advanced, easily configurable pre-engineered panels are for circuits requiring selective coordination fully rated to 200 kA short circuit current rating (SCCR). They are ideal for use on branch and feeder/service entrance circuits in hospitals, medical centers, hotels, amusement parks, stadiums, multi-unit residential buildings and schools.
"We designed the new LFCP series coordination panel to remove the guesswork of selective coordination and make it easier for contractors to be code compliant on their construction jobs." stated Sakthidharan Krishnamoorthy, product manager, Littelfuse Industrial Business Unit. "Available in a wide range of configurations to meet unique system requirements, these customizable panels provide a simple, time saving solution that minimizes downtime."
LFCP series fused coordination panels:
1 Are complaint with NEC 700.28 for selective coordination and 700.32 for emergency system coordination
Use standard UL listed Class CC and J fuses, which are readily available in the marketplace
Feature 20" width enclosure to accommodate space restrictions typical for switch boards
Rated up to 600 V ac to meet common requirements for commercial construction application
Pre-engineered panels suitable for use in legally required standby systems and Critical Operation Power Systems (COPS)
For more product information visit: Littelfuse.com/LFCP
About Littelfuse
Littelfuse (NASDAQ: LFUS) is an industrial technology manufacturing company empowering a sustainable, connected, and safer world. Across more than 15 countries, and with 12,000 global associates, we partner with customers to design and deliver innovative, reliable solutions. Serving over 100,000 end customers, our products are found in a variety of industrial, transportation and electronics end markets — everywhere, every day. Learn more at Littelfuse.com.