Exor X5: Exor Introduces Next Generation Wireless HMI
April 25, 2023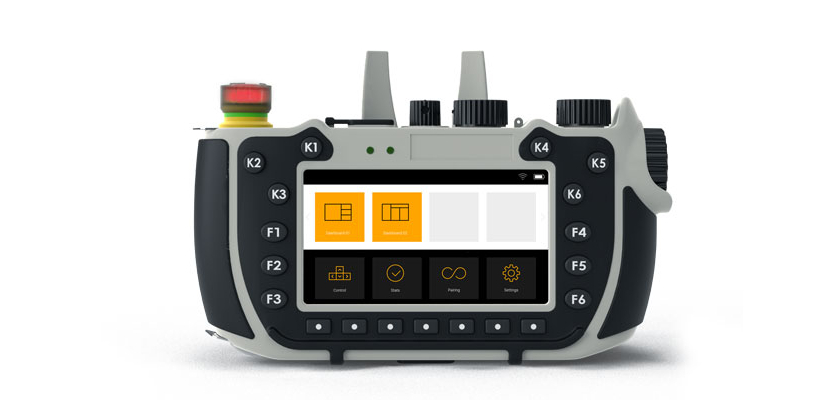 Exor, a leading provider of industrial automation solutions, is proud to announce the release of its latest product, the Exor X5 Wireless HMI. This cutting-edge device is designed to revolutionize the way industrial operators interact with their machines and equipment.
The Exor X5 features a sleek and durable design, with a 5-inch colour display and a user-friendly interface. It utilizes the latest wireless technology, allowing operators to access and control their machines from anywhere on the production floor. The device also includes a built-in web server, enabling remote access and monitoring from any web-enabled device.
In addition to its advanced connectivity capabilities, the Exor X5 also boasts a range of powerful features, including:
Real-time data acquisition and visualization
Customizable alarms and notifications
Advanced reporting and data analysis tools
Compatibility with a wide range of industrial protocols
The Exor X5 is the perfect solution for industrial operators looking to improve efficiency, increase productivity, and reduce downtime. It is suitable for use in a variety of industries, including manufacturing, food and beverage, and energy.
Features include:
Linux-based open platform
System settings by web browser
2 Ethernet ports for network separation WAN/LAN
Dual-band Wi-Fi for safety communication to handheld devices
Ready for Corvina Cloud secure remote connectivity
Supports JMobile protocols including OPC UA server and client
More Information
Exor X5 Wirelesss HMI Brochure  
Related Product
The eSMART series of products combine the power of JMobile – the software inside X Platform with an outstandingly robust design. With very specific applications in mind we have stripped down the eSMART to only the essential components and have created a truly class leading product.
Stripped down does not mean that the product is not robust. In fact, it maintains a IP66 protection rating for the front of the unit and is certified to a level not seen in the low cost sector worldwide, allowing use in the most hazardous of environments.