IDEM: 2 Handed Safety Control Panels from Automation Direct
March 20, 2023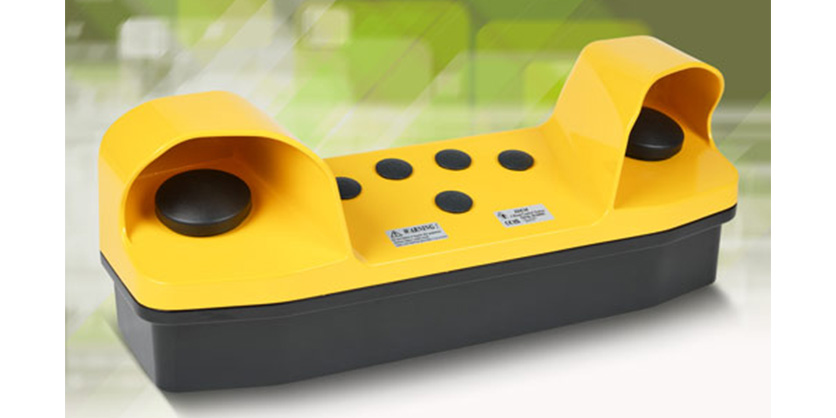 AutomationDirect announces the addition of IDEM two-hand safety control panels to their safety products portfolio. Two-hand safety control panels, used with a special control monitoring relay, require an operator to use both hands simultaneously during a hazardous operation. This forces operators to keep their hands on the two-hand control actuator and out of harm's way.
The new safety control products include a control station with momentary pushbuttons, a control station with zero-force touch buttons, and an empty two-hand control station enclosure for custom configurations. Enclosures are made of die-cast aluminum; replacement buttons are available.
In addition to the panels, a two-hand control safety relay from IDEM is also offered. This relay is intended for use in safety circuits for presses, punches, bending tools, and any application where a threat to operator hands exists.
All IDEM two-hand control panels and accessories come with a one-year warranty.
Related Product
AutomationDirect has added IDEM Skorpion rotary trapped key systems. These safety systems control access to running equipment with locks and rotary keys.
To disable power to machinery and unlock a gate, the key is turned and removed from the control switch. The released key is then inserted into the gate access module to unlock the gate.