Festo Motion Terminal: digital pneumatics!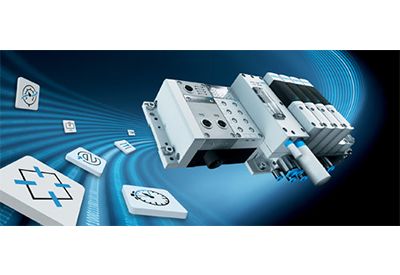 January 24, 2019
Pneumatics is an easy-to-control technology and is now becoming even more simple, versatile and flexible – with the brand-new Festo Motion Terminal VTEM. Motion apps are moving pneumatics into the age of Industry 4.0. These apps control a single piece of hardware and can replace over 50 individual components.
Flexibility and standardisation, hand in hand
The Festo Motion Terminal offers you benefits throughout the entire value chain, from the design to the modernisation of your machine. For the first time, pneumatic functions can be changed via an app, without the need to change the hardware. From simple directional control valve functions to complex motion tasks, this solution allows you to standardise your applications while offering unparalleled levels of flexibility.