New ProSense D80 Series Large Rectangular Inductive Proximity Sensors from AutomationDirect
April 17, 2023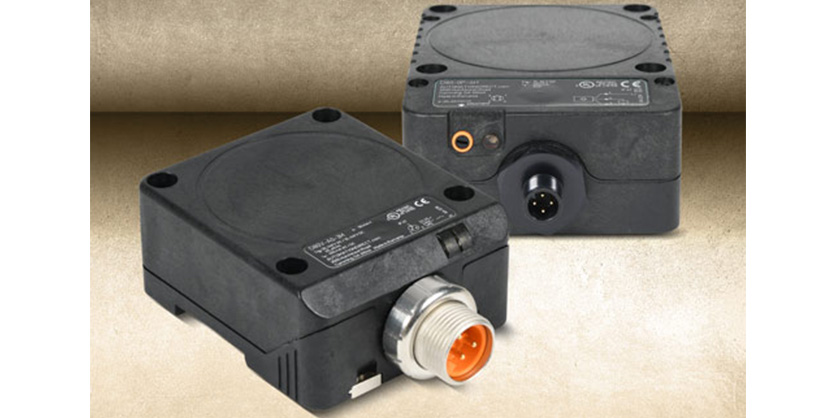 AutomationDirect has added new ProSense D80 series large rectangular proximity sensors to their extensive lineup of inductive proximity sensors. This series offers long sensing distances up to 60mm, large sensor faces, and robust IP65- or IP67-rated PPE housings for harsh industrial environments.
D80 Series Features
These "pancake" style proximity sensors are available with 80 x 40 x 105mm or 80 x 40 x 92mm housing dimensions, AC- or DC-power options, and a variety of termination styles.
The new ProSense rectangular proximity sensors are UL listed, RoHS compliant, and CE and UKCA marked. They offer a lifetime warranty and start at $146.00.
Related Product
The ProSense VCT series vibration transmitters accurately detect vibrations of industrial equipment, primarily rotating equipment such as pumps, motors, compressors, and rolling mills. Vibration sensors provide early detection of developing malfunctions, allowing for timely maintenance before major damage or failure results in costly repairs and production downtime.