Banner CL50 Pro Series 50 mm Programmable Column Lights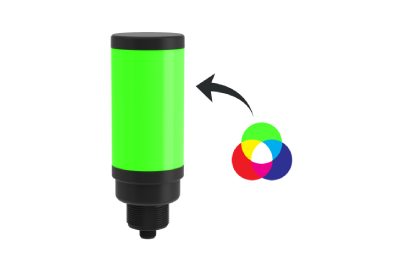 March 15, 2022
The Pro platform continues to expand and now includes the CL50 Pro Column Light family. Now with limitless options to convey status, CL50 Pro Column Lights provide bright, visible indication to identify and convey critical conditions quickly and easily. Additionally, Banner's column lights have the option to add a sealed, omni-directional audible alarm. This feature offers extra signals to machine operators when equipment or process status issues arise. Best of all, they are programmable using Banner's Pro Editor software or controlled dynamically with IO-Link.
Banner column lights are an effective way to provide at-a-glance status indication. Easily mount on a standoff pipe to communicate equipment conditions at a distance, or mount at operator level to quickly provide process guidance. The IP65 environmental rating and robust design make this device suitable for a variety of industrial environments, and the bright, even indication make for unmistakable changes of state so that operators can keep processes running smoothly.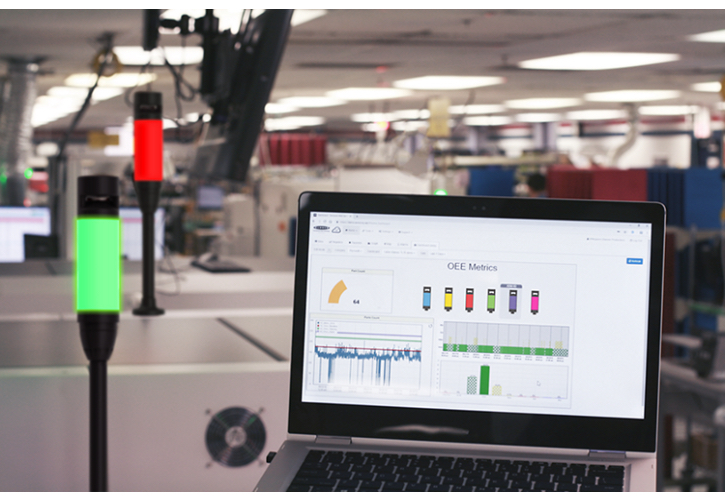 Choose between Pro Editor models or IO-Link models for customized indication possibilities. Pro Editor compatible models utilize an intuitive software interface for control via discrete inputs. Users can program colors, animations, intensities and even wiring inputs to customize devices to a machine or process. Distinct colors and animations can help users quickly and effectively interpret information in the visual factory. Alternatively, IO-Link models give full access to advanced animations that provide a dynamic response to changing machine conditions. There are many advantages of an IO-Link system, including standardized and reduced wiring, increased data availability, remote configuration and monitoring, simple device replacement, and advanced diagnostics.
Applications
Equipment status
Operator station status
Critical process status
AGV and AMR equipment status
Andon system
Material shortage
Learn more about Banner's CL50 Pro Series here