Panduit Honored in 2023 Cabling Installation & Maintenance Innovators Awards
September 11, 2023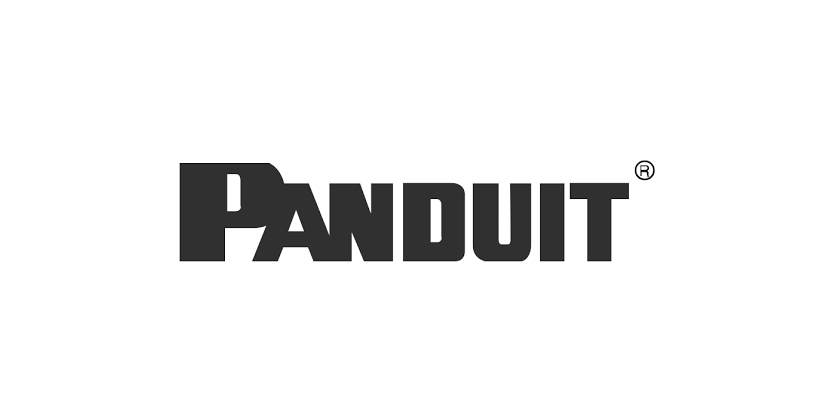 Panduit®, a global leader in innovative electrical and network infrastructure solutions, was recognized today with six Cabling Innovators Awards in the 2023 competition.
Cabling Installation & Maintenance bestows the Innovators Awards annually to the best products and projects in the industry.
Panduit received six awards in total including three Platinum awards, the highest degree of recognition:
Fault Managed Power System – a novel power delivery system that allows System Integrators to safely provide significant power, over long distances, to remote equipment.
Overhead Power Distribution – a new method of distributing power to racks and cabinets that combines the advantages of existing busway and whip methods in a modular, scalable, cost-effective, safe and quick-to-install product.
SmartZone™ Cloud – an enhanced Azure cloud-based enterprise web application that integrates power and environmental monitoring with cabinet access, asset tracking and connectivity management.
Additionally, Panduit received three Gold awards:
Santa Margarita Water District Case Study – Panduit Integrated Network Zone System supported the demands of real-time control and data collection and help ensure the industrial networks and control systems operated at a sufficient performance margin within the specified environmental conditions.
Capilano University Case Study – Panduit Copper Connectivity Solutions enabled Capilano University to optimize campus operations to improve student and staff experiences.
FlexFusion™ XGL Cabinets – preferred choice for applications that require maximum flexibility in data center, enterprise or colocations deployment.
"Innovation is one of Panduit's core values as we continue to strive for new ways to incorporate customer feedback and design and develop solutions," said Tom Kelly, Senior Vice President of Network and Electrical Infrastructure. "The Panduit team's tireless research and development has allowed us to incorporate these new infrastructure elements into our continuously evolving world. We're honored that CI&M has recognized Panduit with these six Innovators Awards."

Tom Kelly, Senior Vice President of Network and Electrical Infrastructure
More Information
Cabling Installation & Maintenance
Related Story
anduit Corp. has announced that CRN®, a brand of The Channel Company, has named both Holly Garcia, Vice President, Data Center, and Jessica Crichton, Manager, Channel Marketing, to the Women of the Channel list for 2023. Every year, CRN recognizes women from vendor, distributor, and solution provider organizations whose expertise and vision are leaving a noticeable and commendable mark on the technology industry.