Elevating Industry Standards: Unveiling Noark Electric's Commitment to Quality and Excellence
November 14, 2023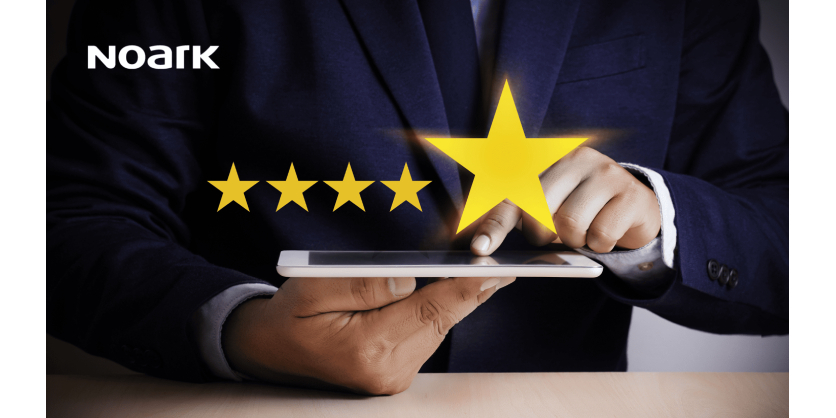 In the vast landscape of low-voltage electrical components for industrial applications, Noark Electric has not only established itself as a global leader but has become synonymous with unparalleled quality and service excellence. As a manufacturer specializing in motor controls and circuit protection for machinery manufacturers, control panel builders and electrical OEMs, the company consistently surpasses industry expectations. This article aims to provide insight into the core reasons why they stand out, focusing on their rigorous quality standards and customer-centric approach.
Noark Electric's Quality Standards
When new customers approach Noark with questions like, "Why should we pick Noark Electric?" or "What quality standards do your products follow?", they understand the importance of transparency. Noark Electric is proud to uphold the most demanding quality control processes. Their automated production lines integrate precision machining, molding, and assembly processes, delivering tight tolerances while limiting the risk of human error or personnel injury. As an ISO 9001:2015 and CIG 023 certified supplier, their factories assure the quality and performance of their products.
Noark Electric's 5-Year Warranty Policy
To underscore their confidence in the durability and reliability of their products, the company offers an industry-leading five-year limited warranty on almost all their products. This warranty covers standard and custom components, providing users with the assurance that their investment in electrical components is protected.
Collaboration with Noark
Working with Noark Electric is a collaborative experience. Their team cooperates closely with their customer's design, engineering, purchasing and quality teams to understand project requirements thoroughly. For large-volume orders, we provide samples for performance certification before entering full production, ensuring that the final product aligns seamlessly with your needs.
Global Reach and Reliability
In a landscape where competitors struggle with rising costs and material sourcing challenges, Noark Electric stands out as a cost-effective and reliable solution provider. Their extensive domestic inventory in Pomona, California, and Kitchener, Ontario enables Noark to handle high volume repetitive transactions and to fulfill daily one-off orders swiftly. With more than 10,000,000 square feet of manufacturing space, production capacity of over 800 million units annually and a distribution network covering 140 countries, Noark Electric guarantees swift and reliable delivery anywhere in North America and beyond.
Contact their Team Today
At Noark Electric, their commitment goes beyond manufacturing electrical components; they aim to redefine industry standards. Their dedication to quality, reliability, and customer satisfaction sets them apart, making us the preferred choice for OEMs, panel builders, and system integrators. When you choose them, you choose a partner committed to delivering excellence in every aspect, from product quality to customer service.
More Information
 For more information about Noark's capabilities, please don't hesitate to contact us.
Related Story
Noark Electric manufactures top-quality low-voltage electrical components including molded case circuit breakers (MCCBs) for many applications. In heavy commercial applications and industrial facilities, MCCBs are relied upon to protect against electrical damage caused by short circuits or overload conditions. Since they have a high interrupting capacity, they can handle larger loads than these processes require. Because of their importance in buildings and infrastructure, it is critical that they undergo and pass stringent testing to ensure they function properly when needed the most.