Pilz servo amplifier for all drives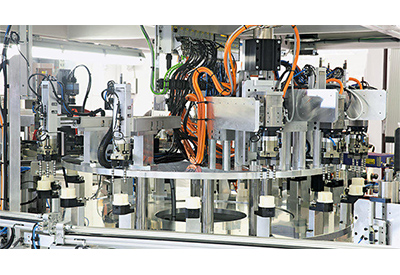 January 17, 2019
Xactools specialises in automated special solutions in feeding technology, palletising technology and measurement technology. With the universal servo amplifier PMCtendo DD5 from Pilz and a Profinet connection the company can control all the motors quickly, precisely and easily.
For an automotive supplier Xactools developed a round table test cell with 16 test stations and 21 driven vertical and linear axes. Previously, servo drives of various manufacturers were used in comparable plants.
Powerful controller for every drive
When converting to the Industrial Ethernet Standard Profinet with TCP/IP Xactools opted for PMCtendo DD5 from Pilz. Thanks to the new servo amplifiers it is possible to drive servo motors, asynchronous motors, linear motors, rotary direct drives and servo linear actuators from almost all manufacturers. The internal programming option in the servo drive enables PMCtendo DD5 to approach target positions particularly quickly. The required positions can be entered directly in SI units (mm, m, etc.). PMCtendo DD5 from Pilz increases the productivity of a plant and it reduces the customer's downtimes and inventory and operating costs.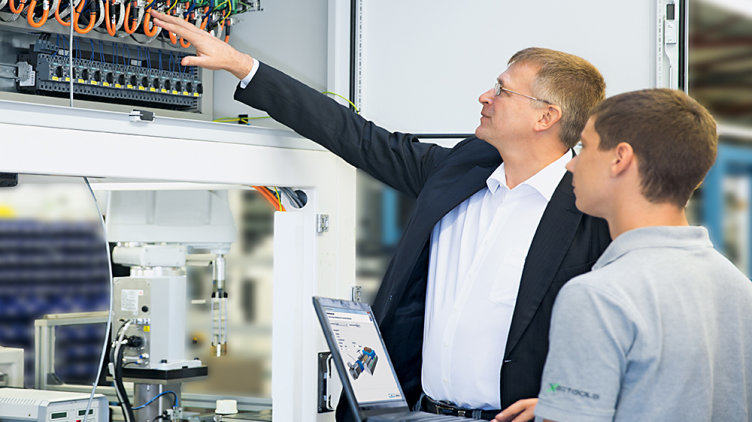 Benefits and advantages of the solution:
A servo drive for all drive applications: It is possible to drive servo motors, asynchronous motors, linear motors, rotary direct drives and servo linear actuators of almost all manufacturers
Quick, precise and safe drive solution: The internal programming option in the servo drive enables PMCtendo DD5 to approach target positions particularly quickly