Westlake Pipe & Fittings Municipal Creates Remarkable Trade Show Booth Winning Show Stopper Award at UCT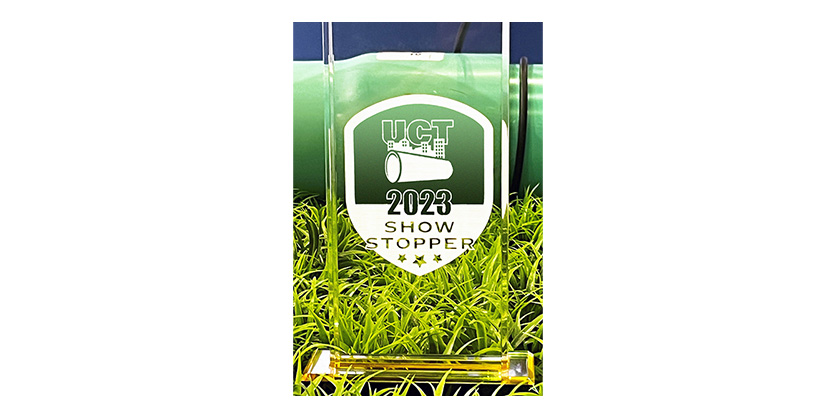 March 2, 2023
Municipal Sales tradeshow booth takes home the gold at the Underground Construction Technology Conference (UCT), Orlando, Florida, February 7-9, 2023.
Exhibitors at trade shows compete with hundreds of other exhibitors to capture attendees' interest with eye-catching booth designs and special product and service promotions. The exhibit design and displays are key elements helping to achieve visitor engagement at the show while striving to be attractive, attention-getting and welcoming. UCT developed the "ShowStopper" award competition to focus specifically on the exhibit design rather than just the products or services presented. ShowStopper judges, each a veteran of the industry with many years of service, considered the visual impact of exhibits and the effectiveness of the displays they contained; three companies are selected and trophies are awarded to those chosen for the honor.
Connecting with the industry's most influential water, sewer and electric contractors, owners and operators, the booth at this year's UCT show was supported by Westlake Pipe & Fittings Municipal Sales, Terry McArdle, associate director sales, Jay Cooper, regional account manager sales and Danielle Newcomer, marketing specialist. Sales and marketing work closely together to ensure the booth messaging and displays support the sales strategy. The sales team working the booth included members from Municipal Sales and Specification Engineering: Jay Cooper, Alex DeMonia, Craig Fisher, Tom Fox, Terry McArdle, Keith Moggach and Jack Stang.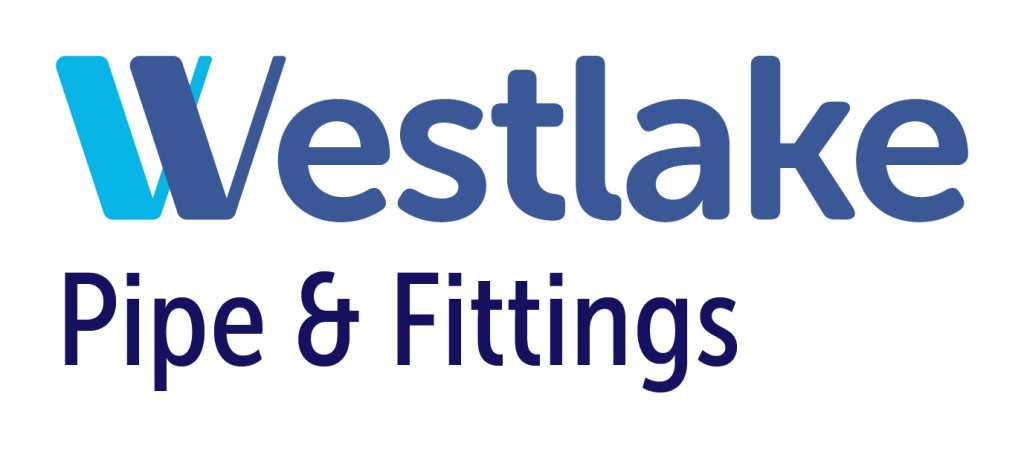 Thank you to the team for all your hard work and congratulations on the award!