Spartan Controls: Remote Factory Acceptance Testing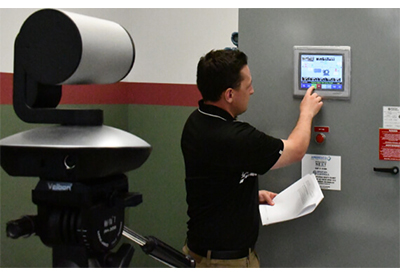 November 10, 2020
Did you know Spartan is now offering a new Remote Customer Factory Acceptance Test solution for your engine and compressor control panels?
Utilizing the capabilities that reside in their modern compressor control panels, Spartan Controls can successfully test all aspects of their compressor control systems with you in real-time, without being in the same room, city or country.
Customer Factory Acceptance Tests (FAT) are key when they are confirming the operation of all the compressor control panels hardware, layout, sequencing and overall safe operation. This service provides greater Customer visibility on their product before it ships without having to be there in person.