Parker's Helix Pump Provides the Best Solution for Bench-top Diagnostic Devices Where Performance is Critical, and Space is Limited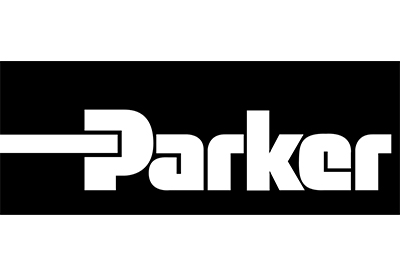 June 18, 2019
The Precision Fluidics Division of Parker Hannifin Corporation, the global leader in motion and control technologies, today announced the release of their new Parker Helix miniature high-pressure piston pump series targeted at the point of care and molecular diagnostic markets.
Parker's Helix pump is a compact, high pressure pump designed to enable the smallest of point-of-care instruments. Helix enables high pressure operation for faster assay processing in gas driven micro-fluidic circuits and systems, by delivering more than 5.5 LPM flow and pressures up to 100 PSI (6.9 bar).
The additional capacity also allows operation around the globe in challenging high-altitude environments and applications where external compressed air is not available.
"Parker is committed to providing innovative fluidic solutions for Point of Care Testing that meet the market's need for rapid test results in a small instrument footprint"said Don McNeil, Strategic Marketing Manager, Precision Fluidics Division.
For more information, visit HERE.