HPS Will Be Exhibiting at Automation Fair 2019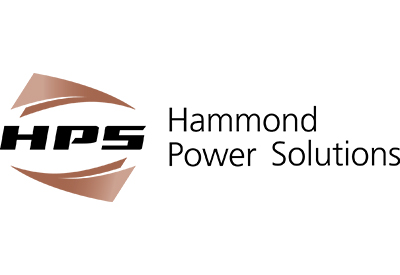 November 6, 2019
Hammond Power Solutions (HPS) will be exhibiting for the ninth consecutive year at the Automation Fair® event presented by Rockwell Automation. This year's event is being held at McCormick Place Convention Center on November 20 and 21 in Chicago.
The Automation Fair event provides attendees and exhibitors alike with an opportunity to discover advanced manufacturing solutions while gaining expertise in sustainable automation and power control systems. This event also highlights industry forums, technical sessions and demonstration workshops from industry experts.
HPS will be showcasing multiple product lines at this year's Automation Fair event, including a Cast Resin Transformer, Distribution transformer with IR Windows, as well as a new Encapsulated Transformer for harsh environments. The HPS team will be located in Booth #1141, where they will be available to speak with visitors about how transformers and reactors can help with challenges within electrical systems, while improving efficiency, power quality and profitability.
HPS will also be presenting a technical session (T56) at 3pm each day titled "Selection criteria and benefits when applying reactors and drive isolation transformers with VFDs".
For more information, visit www.hammondpowersolutions.com.