CESE Course Schedule for Spring / Summer 2021 Released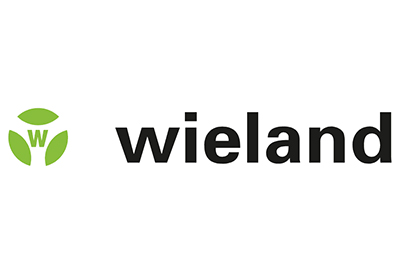 March 1, 2021
WHAT IS CESE?
Certified Electrical Safety Engineer (CESE) is an internationally recognized professional certification offered in partnership with SGS-TÜV Saar. By passing the certification exam, you join a worldwide community of experts, and prove your mastery over the latest laws and standards for machine functional safety.
WHAT DOES THE COURSE COVER?
The course covers the most widely used ISO 13849-1 and -2 standards for functional safety, and ISO 12100 for risk assessments. As well as the realization of safety performance levels (Pl), and verification & validation of safety systems.
WHO IS IT FOR?
The course is intended for design engineers, application engineers, system integrators, and other machine safety experts. A minimum 2 years experience in design, construction or service of functional safety systems is required.
For more information, visit the FAQ section.
UPCOMING CLASSES
This course is now offered online in five 4-hour sessions.
MARCH 15 – 19, 9.30 AM to 2 PM EST
APRIL 26 – 30, 9.30 AM to 2 PM EST
JUNE 21 – 25, 9.30 AM to 2 PM EST
Check pricing and availability
AGENDA
Below is a typical agenda for the CESE course. Agenda is subject to change.
COMPREHENSIVE KNOWLEDGE
Introduction to Functional Safety is a preparatory course for the CESE examination course, and explores the basics of functional safety for machinery. Taken together with the CESE certificate course, engineers will gain a deep understanding of functional safety design and regulatory compliance.
Contact Wieland for pricing and availability
For more information, visit www.wieland-electric.com.