Rexroth: Automation ten times faster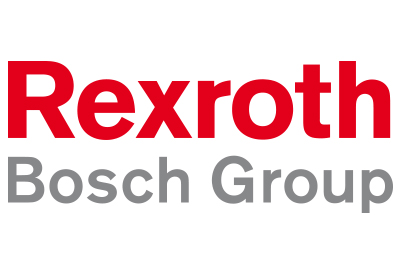 November 15, 2018
Performing simple and moderately complex automation tasks as quickly as possible: Rexroth meets this universal requirement of all mechanical engineering sectors with the new drive-based technology function Sequential Motion Control SMC. SMC reduces users' programming and commissioning outlay by up to 90 percent compared to classic PLC automation.
With SMC, users can program single and multi-axis applications in intelligent IndraDrive drives with no need for an external control system. The individual commands control complete motion sequences and are arranged one after another. They cover the majority of typical functions such as independent positioning axes, axis and master axis couplings, synchronous operation, cam disc applications and sequential movements. Applications range from handling systems and test stands to flying cutters.
Direct comparisons reveal that processes can be carried out up to 90 percent faster. According to machine manufacturers, the PLC-based programming and commissioning of a flying cutter takes on average one man-week. With SMC, four man-hours are enough.
Rexroth provides pre-configured drives for this. This relieves users of time-consuming routine tasks such as defining operating modes, diagnostics and error handling. The new function includes a manual mode, a parameterization mode and an automatic mode for working through the programs.