Emerson Acquires American Governor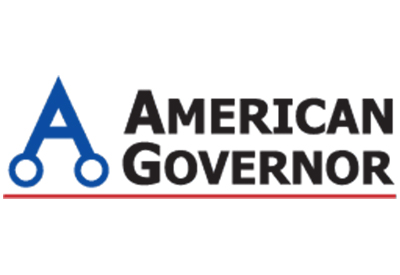 April 13, 2020
Emerson has recently announced it has completed the purchase of American Governor Company, a specialist in technologies and services for hydroelectric turbine controls. The addition of American Governor builds on Emerson's technology capabilities and expertise in the renewables and power industry.
Hydropower, the world's largest source of renewable electricity, is generated by water running through turbines. American Governor's solutions expertly control hydroelectric turbines, enabling utilities to provide reliable power generation that is highly responsive to the dynamic needs of the electrical grid.
"As the power industry builds on its renewables focus, having the right tools to effectively harness this natural energy is critical," said Bob Yeager, president of Emerson's power & water solutions business. "This important addition of a highly-respected hydropower company will enable us to provide comprehensive solutions to our power customers, from generating consistent hydropower to providing the industry's leading control system to safely and efficiently manage power operations."
The power industry is increasingly seeking opportunities to introduce digital transformation technologies to help predict, manage and control electricity generation coming from disparate sources. American Governor's digital governor controllers, which complement Emerson's industry-leading Ovation distributed control system and RX3i programmable automation controllers, are helping the industry realize the benefits of digital transformation for more efficient, safe and reliable operations.
American Governor has an industry-leading hydropower solutions presence, with a global footprint exceeding 1,500 customer locations, and offers robust aftermarket capabilities with advanced customer service and training programs. American Governor is headquartered near Philadelphia and has about 50 employees.