ABB and IPS Partner to Offer Drives and Motors Solutions to Customers in Western Ontario, Manitoba, and Saskatchewan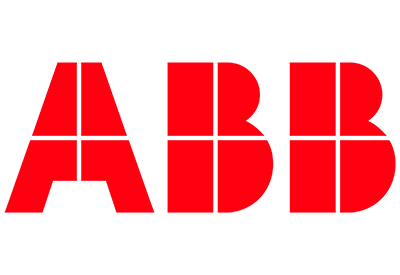 October 2, 2020
ABB and IPS have entered into a partnership to provide drives and motors solutions to customers in Western Ontario, Manitoba and Saskatchewan. The complementary expertise of both enterprises in this field will enable customers to access performant, reliable and efficient solutions for all type of powertrain applications. IPS is now fully trained on selling, engineering and servicing ABB Motors, Drives, Switchgear and related products.
"ABB is excited to partner with such a well-established customer focused organization. Customers will benefit from the advanced technology ABB is able to offer combined to the local expertise and service of IPS," says Daniel Cotton, Vice-President Motion.
"IPS was looking to broaden its offering of electrical products in our Canadian markets, particularly drives, motors and related switchgear, to better meet the needs of its customers. We feel this addition builds on our expertise and allows us to better serve our key industrial customers," says John Zuleger, President and CEO of Integrated Power Services.