EFC Welcomes Lovato Electric as New Manufacturer Member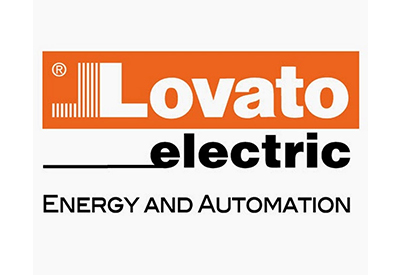 May 30, 2019
Lovato Electric Corporation was founded in Canada in 2007 and is a subsidiary company of Lovato Electric S.p.A., which was originally founded in 1922. Based in Laval, Quebec, Lovato manufactures energy and automation products. The company has joined EFC's Industrial Controls product section.
They stock over 1,800 products for Motor Control & Protection, Control & Signalling, Circuit Protection & Isolation, Automation & Control and Energy Management.
The EFC official representative from Lovato is Jacques Levy. For full details, visit www.Lovato.ca.