ALLIED ELECTRONICS & AUTOMATION ADDS WERA TOOLS TO ITS PRODUCT PORTFOLIO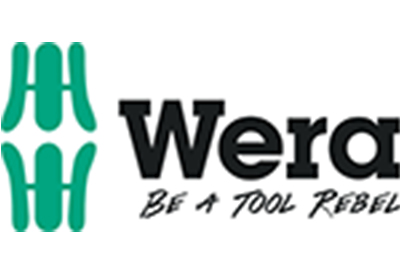 January 2, 2019
Allied Electronics & Automation has signed a distribution agreement with Wera Tools, a Germany-based tool manufacturer specializing in developing more efficient ways of turning fasteners.
"At Allied, we're on the lookout for new solutions that provide unique value to our customers," said Allied Product Director Marie Dawson. "Wera Tools does just that with its innovative products that make our customers' lives easier. The engineering that goes into the design of its products is outstanding. We are excited to join the Wera Tool Rebel Family as its newest North American distributor."
"The unique focus Allied places on the industrial automation market throughout the Americas, combined with its plans for additional market development opportunities provides an exciting, new source for our Rebel customers to get their hands on our tools," said Ian Parkhill, President, Wera Tools North America. "Wera likes to challenge the status quo, and we are always happy to find new distribution partners that feel the same way. Welcome to the family, Allied. We couldn't be happier!"
Wera Tools screwdrivers, bit, Joker wrenches, torque tools, and more are now stocked and ready for purchase at alliedelec.com. There are currently 1,042 Wera Tool solutions available.