Vario-X: Virtual Start Up
June 6, 2023
Immerse yourself in the world of virtual commissioning with Vario-X and experience how the "digital twin" of your plant allows you to detect and eliminate potential errors at an early stage. You will not only save time, but also money by avoiding expensive rework and ensuring smooth cooperation of all components. With Vario-X, you can virtually test all the functions of your plant and ensure that everything is working properly. This means reduced downtime and project runtimes, as well as improved quality and operational reliability of your plant. Discover the benefits of virtual commissioning with Vario-X now and optimize your processes like never before!
More Information
Related Product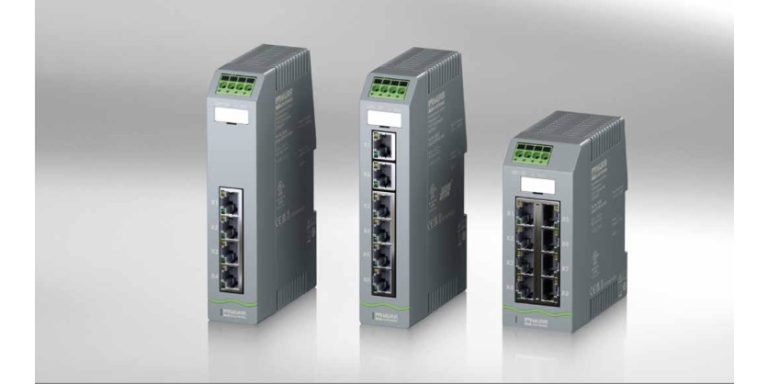 Switches perform central tasks in networks. As intelligent infrastructure components, they read incoming data and forward it to the port with the corresponding receiver.
Murrelektronik's Xelity IP20 Managed Switches allow Ethernet devices communicate with each other via network connections. They give the network the option of setting up different topologies, like star or tree. In addition, the switches can perform other tasks including error analysis or network diagnostics. They optimize data transmission and provide network control through remote access.