The New Wesco: Endless Possibilities
July 4, 2023
Wesco believes life should run smoothly. Every hour, every day, all around the globe. Their people create a world that you can depend on. As a leading global supply chain solutions provider, they use inspiration to drive innovation. Drawing on their unique skills and expertise, they build tangible solutions to transform the way you do business.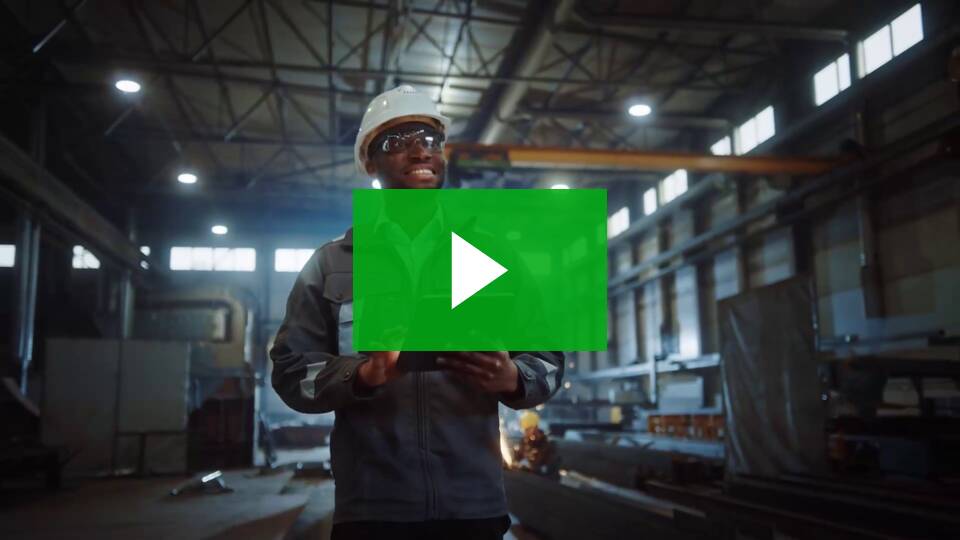 Their Mission
They build, connect, power and protect the world.
For people who drive productivity and progress, they will always meet your challenges with the right expertise, supplying the innovation and solutions that keep our world running and advancing.
Their Customer Promise
Ingenuity delivered.
They are committed to continually bringing the problem solving and innovative thinking that you have come to rely on to solve your most important supply chain challenges. They work hard to be your trusted strategic partner to ensure the highest levels of customer service and operational excellence.
More Information
Related Story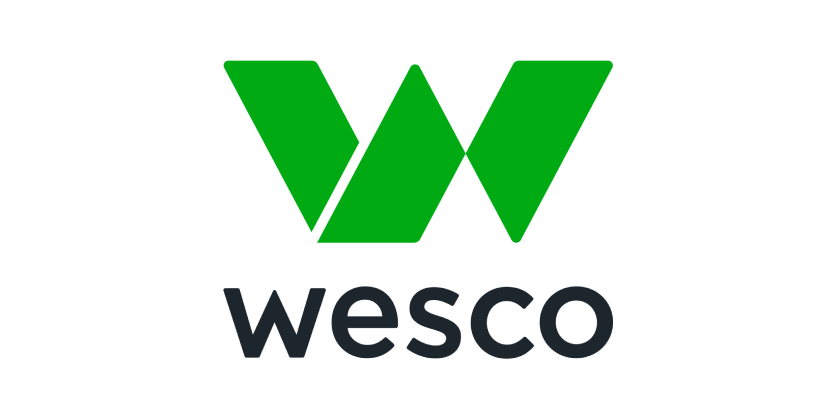 In December 2019, Pilz Automation Safety Canada L.P., a world leader in safe automation technology, signed a distribution partner agreement with WESCO Distribution Canada L.P. for the Pilz product portfolio.