The New Production Plant in San Donà di Piave is Officially in Operation
May 10, 2023
The plant consists of a production area and office area that covers 6,000 of the total 12,000 square meters. The entire completely sustainable and automated building was developed with an investment of approximately 18 million euros and reinforces the intention for SHI (Sumitomo Heavy Industries) to root Lafert even further into the territory, expanding its production capacity and growth prospects.
The new plant was developed to increase production capacity and meet the growing demand for IE5 Super Premium Efficiency motors, while also providing new storage areas for raw materials and finished products. As a result, we are able to produce up to 1400 pieces per day in the new plant. Every week we can ship 4-5 containers to any continent of the world thanks to the internal customs area.
The new plant consists of a shearing machine that operates in three shifts, and four production areas: winding, turning, magnet mounting and assembly, that operate in two shifts. The production area is already fully active while the establishment of the Sales, Marketing, Engineering and Business Development offices is expected by November 2022.
During 2022, the photovoltaic system was installed consisting of 762 high-efficiency monocrystalline silicon modules generating 345 kW of power. When fully operational, the photovoltaic system will be able to produce about 380,000 kWh of renewable energy annually, corresponding to the total energy needs of the plant. From an environmental sustainability point of view, it reduces CO2 emissions by 154 tons per year, equivalent to planting 1100 trees in the area.
More Information
Related Story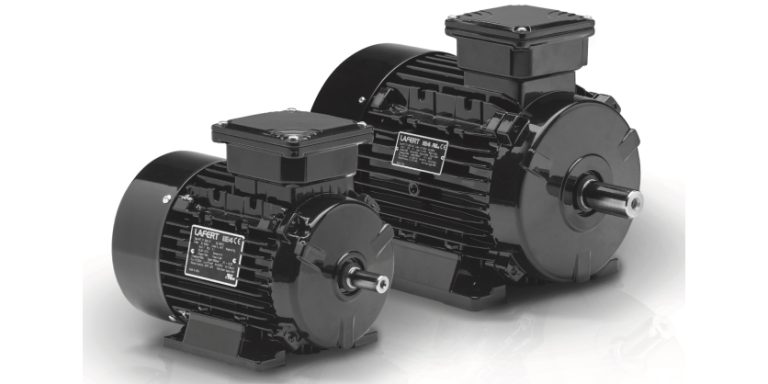 2022 was a monumental year for Lafert. They celebrated their 60-year anniversary and the official opening of their new manufacturing facility in San Donà di Piave. Drives & Control Solutions had the opportunity to talk to Doug Backman, Director of Sales North America at Lafert to learn more about this new manufacturing facility and the high efficiency permanent magnet motors it was constructed to make.