How Can You Design A More Capable Surgical Robot?
May 24, 2023
Learn how to optimize the performance of strain wave gearing while minimizing the weight and width of robotic arm joints. With motion solutions designed specifically for the application, your next-generation surgical robot can help surgeons do their best work.
More Information
Related Product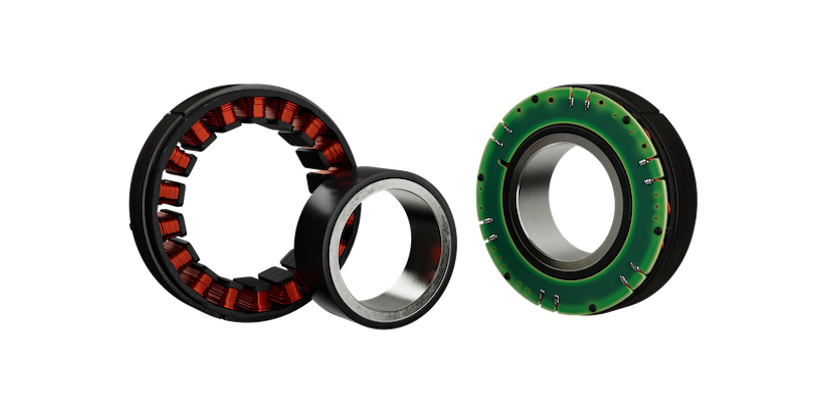 Kollmorgen has introduced the new TBM2G series of frameless servo motors, introducing features that simplify the design of collaborative, surgical, aerospace and defense and other robots while delivering optimal performance in a lighter, more compact package. These new motors will complement Kollmorgen's existing TBM and KBM series of frameless motors.