Announcing New WeAutomate1 Updates
March 15, 2023
Proax Technologies is thrilled to announce the launch of their brand new website updates! Their team has been working hard to bring you a more user-friendly and intuitive experience.
With the updates and the new WeAutomate, you'll enjoy faster load times, a new BOM tool, and an updated design that makes it easier to find what you're looking for.
Related Story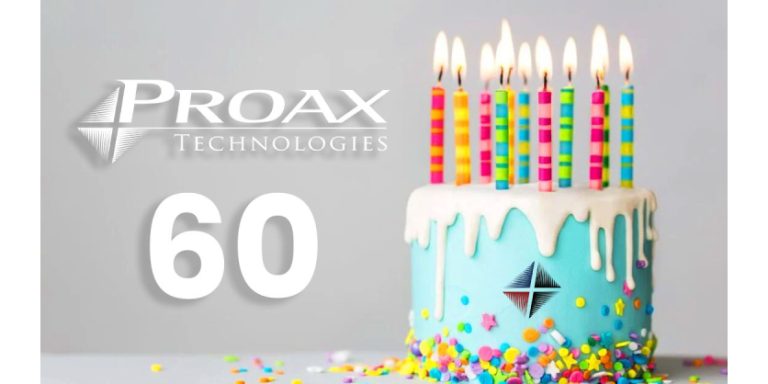 Proax Technologies is proud to announce that they are celebrating 60 years of serving the automation market! Industrial Automation has become an essential part of all manufacturing and Proax is well positioned to enable all industries to drive sustainable business growth through automation.
Proax Technologies has roots dating back to 1962 with a clear vision to focus on the automation industry. "We have an amazing partnership with our Customers, Manufacturers and Employees", says Stephen Daub, President and CEO "This milestone of 60 years allows us to reflect on the company's many years of strong work ethic and dedication in creating high standards in the automation industry"

Stephen Daub, President and CEO