Rockwell Automation Provides Cost and Space Savings with New Bus Supply Solution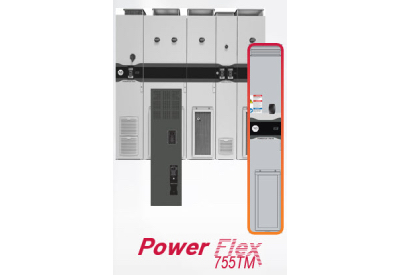 March 22, 2022
Industrial companies can now benefit from increased space savings and lower costs with a new non-regenerative bus supply. The bus supply is part of the Allen-Bradley PowerFlex® 755TM portfolio. It is a cost-effective solution for a common bus, when regenerative and low harmonics are not required.
If users have multiple motors, a common bus solution can reduce the size and cost. And customers can save additional cost by using a non-regenerative supply. 
The non-regenerative bus supply converts three-phase AC line voltage to DC. It is compatible with PowerFlex 755TM bus supplies and common bus Inverters.
Part of the 755T drives portfolio, the non-regenerative supply solutions must be paired with a drive with TotalFORCE® technology to be considered TotalFORCE. But it can also serve as a non-regenerative DC power supply for common bus applications, which is not TotalFORCE.
The non-regenerative supply is available in 6-Pulse and 12-pulse configurations with XT corrosive gas protection. The distributed DC Bus is located in space saving, modular Rittal cabinets.
This solution works best in industries such as oil and gas, tire & rubber, mining, food and beverage and metals.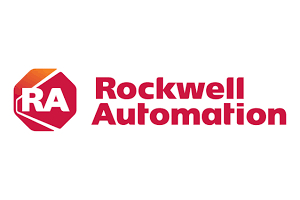 To learn more about the new bus supply solution from Rockwell Automation, click here