Regal introduces the Century motor line to the public website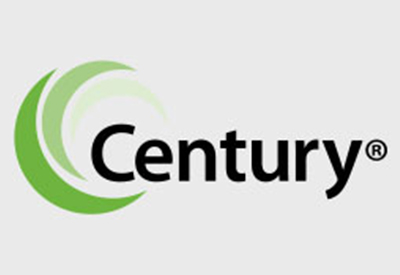 February 7, 2019
Regal Beloit Corporation, a leading manufacturer of electric motors, electrical motion controls, power generation, and power transmission components, announced it has incorporated the Century motor line into to their mobile-first public website. The website transitioned from www.centuryelectricmotor.com to https://www.regalbeloit.com/Brands/Century effective with the new year. If you have bookmarked any pages from the old site, they will be redirected to the appropriate landing page on the new site.
The Century motors website incorporates a more robust product evaluation experience and continues to evolve to meet the most sought-after features requested by customers.
"A key dimension of the product tool-set is the update to the VGreen® Variable Speed Motor Energy Savings Calculators. These have been brought forward to the new site with a new look and feel and have been developed consistent with our mobile-first web development practices," said Mandy Pressel, Product/Marketing Specialist – Pumps.
"Another improvement we made was in the development of a Service Center locator tool, built within the Where to Buy application residing on the Regal website. These had not been previously web-enabled, so this is a true improvement for our end users to be able to locate those centers for servicing their motors," said Diana Vandenberg, Marketing Specialist – Distribution.
"When we set out in our early planning sessions, we decided to re-design all collateral materials, so the look, feel and layout would be consistent across the Brand. While this was a large undertaking, looking back it was the right thing to do at the right time," said Joanne Johnson, Marketing Communications Specialist – Climate.
To view new features, enhancements and product information on the Century motors website, click here.