Nexans North America now offers Industrial Ethernet solutions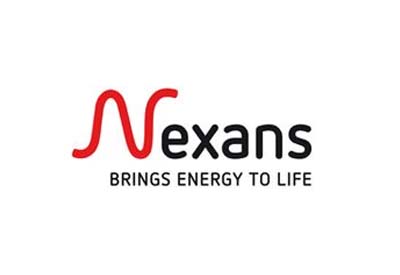 December 17, 2018
Around the world, machine automation in factories is picking up steam to help lower production costs and improve manufacturing speed and quality. In fact, the rate at which manufacturers are adopting Industrial Ethernet to connect, control and monitor their factories is growing 20% annually. But machine automation is still highly dependent on cables, meaning an entire production line can shut down when a cable fails.
To ensure this doesn't happen, Nexans serves up reliable products and guidance to support machine automation, and aims to help customers maintain 100% uptime of their machines. These products include Nexans copper and fiber optic cables, cordsets, cables and pre-terminated assemblies and field installable connectors that help customers save time and cut down on installation costs.
"Improving production uptime and maximizing manufacturing efficiency are of utmost importance to our customers, and our offering helps them achieve both objectives," said Nexans' Executive VP of North and South America, Steven Vermeulen.
Nexans' industrial cable solutions are highly flexible and have undergone millions of test cycles to ensure optimal performance with repetitive, robotic behavior. The cables, which are resistant to water and chemicals – a must in factory environments — are also meticulously checked for damage to ensure manufacturers can depend on them 24/7.
To learn more about Nexans Industrial Solutions, visit www.nexans.us/industrial.