Mitsubishi Electric to Launch 10.4-inch SVGA Color TFT-LCD Modules with Projected Capacitive Touch Panels for Industrial Applications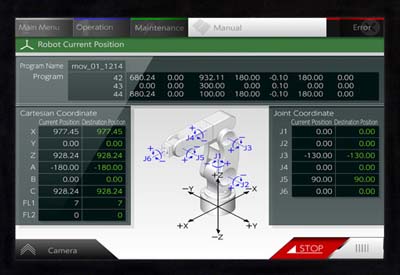 Mitsubishi Electric Corporation has announced the launch of 10.4-inch SVGA color TFT-LCD modules equipped with projected capacitive touch panels using cover glass of up to five millimeters in thickness. The new modules are designed for industrial applications, including measurement system machine tools, construction equipment, agricultural vehicles, factory automation, and gas station point-of-sale terminals.
Sample sales will begin on January 31, 2019 via Mitsubishi Electric offices worldwide.
The new modules will meet increasing industrial demands for thicker and sturdier cover glass that facilitates touch-panel operations by people wearing gloves. Accurate, multi-touch sensing is possible even when the module screens are wet. Combining these cutting-edge touch-panel capabilities with Mitsubishi Electric's proven TFT-LCD technology, the new models are expected to accommodate a diverse range of applications and installation configurations. 10.4-inch VGA and 10.4-inch XGA color TFT-LCD modules will also be available on an optional basis to further satisfy customer needs.