Rockwell Automation Completes Acquisition of CUBIC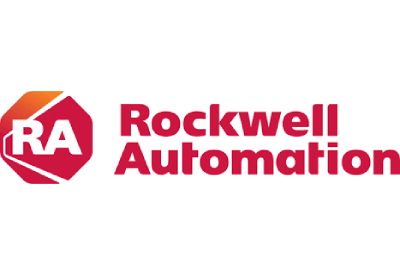 November 23, 2022
Rockwell Automation, Inc. recently announced that it has completed the acquisition of CUBIC, a company that specializes in modular systems for the construction of electrical panels.
CUBIC, founded in 1973, serves fast-growing industries such as renewable energy, data centers, and infrastructure, and is headquartered in Bronderslev, Denmark. CUBIC will be reported as part of Rockwell's Power Control Business in the Intelligent Devices operating segment.
"This acquisition strengthens our portfolio of leading intelligent motor control technologies. We are excited to welcome the CUBIC team with their expertise in structural design, power systems, and global standards to Rockwell," said Bob Buttermore, vice president and general manager of Rockwell's Power Control Business. "CUBIC's efficient and flexible modular systems combined with Rockwell's intelligent devices and industry expertise will benefit customers by offering faster time to market, enabling broader plant-wide applications for intelligent motor control, and generating smart data to increase sustainability and productivity."
CUBIC's established partner model will allow Rockwell to expand its partner network for intelligent motor control offerings in Asia, Europe, and Latin America. Additionally, CUBIC will broaden Rockwell's market access in renewable energy and data center solutions.
"Rockwell's global leadership in industrial automation make it a perfect fit for CUBIC," said Jacob Moller Knudsen, CEO of CUBIC. "The combined portfolio will be compelling to new customers and partners in hybrid and process industries."