Leviton Sells High-Performance Cable Business to Amokabel
Scandinavian special cables manufacturer takes over Leigh-based cable factory
May 8, 2023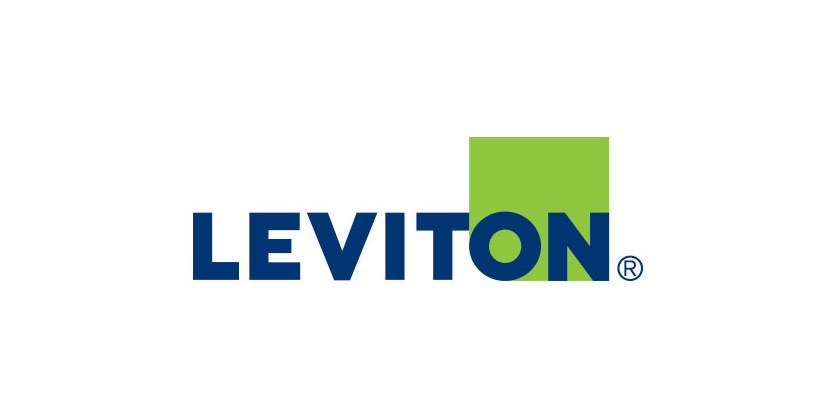 Leviton Manufacturing UK Limited announced that it has completed the sale of its Brand-Rex High Performance Cables factory to Amo Special Cables Limited. Amo Special Cables is part of the Amokabel group, a Scandinavian cable group that manufactures a wide spectrum of wires, cables and overhead conductors.
The Brand-Rex High Performance Cable factory in Leigh, Lancashire, exclusively manufactures specialty cables used in extreme environments for automotive and industrial applications. This factory was included in Leviton's acquisition of Brand-Rex Limited in 2015, a company widely known for its data communications cabling systems.
Leviton's Glenrothes, UK, facility was the larger part of the 2015 acquisition of Brand-Rex Limited. This facility manufactures both copper and fiber optic cable for the telecommunications market and is an integral part of Leviton's global Network Solutions business unit. The Glenrothes location continues to serve as Leviton's Network Solutions EMEA headquarters. In addition, Leviton continues to invest heavily in the Network Solutions business unit and the Glenrothes facility as described in other recent press releases.
"The sale of the High-Performance Cable business is a very positive move for the factory and its employees. As part of Amokabel, the team is part of a larger group whose sole focus is Specialty Cables," stated Ian Wilkie, Managing Director of Leviton's Network Solutions business in the UK. "For Leviton, this sale allows us to focus on our global telecommunications business."

Ian Wilkie, Managing Director of Leviton's Network Solutions business in the UK
Related Product
Leviton has announced the availability of a major My Leviton app enhancement for the EV Series Charging Stations with app compatibility, which launched earlier this year. New capabilities include the ability to schedule charging sessions, remotely start and stop charging from anywhere and enable/disable access control.