Forbes Magazine Recognizes ABB as One of Canada's Best Employers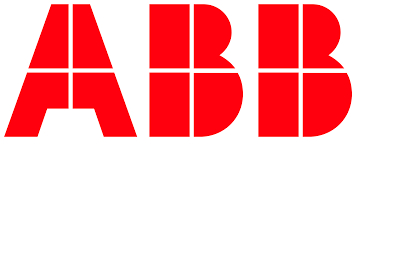 January 25, 2022
ABB Canada has been recognized as one of Canada's top employers by Forbes Magazine, with the company ranked #1 within the industry category of "Semiconductors, Electronics, Electrical Engineering, Technology Hardware & Equipment. "The greatest asset of any organization is its people. While the past year has been challenging in many ways, it has once again demonstrated the strength of our company and our team. ABB ranked first place in its industry category, based on an independent survey of over 10,000 Canadian employees.
This recognition is a celebration and tribute to our 3,000 dedicated employees, 30 per cent of whom are women from 60 different nationalities." Rob MacPherson, Commercial Leader and Senior Vice-President Sales, ABB Electrification Business for Canada. "We are proud to offer a workplace where innovation and determination are the hallmarks of a company whose values and culture have come to the fore and remain at the forefront."
In collaboration with analytics firm Statista, Forbes selected Canada's Best Employers 2022 based on an independent survey of over 10,000 Canadian employees working for companies employing at least 500 people in their Canadian operations. The surveys were administered in a series of online panels and provide a representative sample of the Canadian workforce.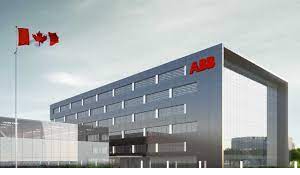 "ABB is at the forefront of organizations that are helping to shape Canada's future. The dedication, commitment and expertise of our employees is what makes ABB strong," says Sylvie Bergeron, Vice President of Human Resources at ABB Canada. "We strive to ensure that our people get everything they need to achieve their full potential through a range of structured talent management, learning and development programs. ABB prides itself on providing a workspace where diversity and inclusion, and innovation and purpose are at the forefront."
ABB is the title sponsor of the Formula E race, which will host the Canadian e-prix in July 2022. The return of the series to Canada complements ABB Canada's commitment for over a century, innovating and investing to provide leading electrification and automation technologies to the Canadian market.
For more information about Forbes's Best Employers for 2022, and to access the digital publication, click here
To learn more about career opportunities with ABB in Canada, visit the by clicking here