Eastern Controls Brings Water and Wastewater Industry Expertise to New Northeast Markets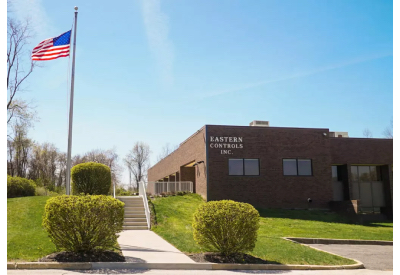 December 1, 2022
Endress+Hauser announces its representative partner of seven years, Eastern Controls, is the new, exclusive authorized sales and service provider for the municipal markets in east Pennsylvania, New Jersey and Delaware, effective Dec. 1, 2022.
"We are pleased to announce Eastern Controls is now our municipal representative for our east Pennsylvania, New Jersey and Delaware markets," said Shaun Beauchesne, Area Vice President (East Central Area) at Endress+Hauser. "Eastern Controls is no stranger to this market. They have a team of sales and service professionals who have been working in this market for decades. They understand this market and have a great team to support our existing and future customers."
With years of experience and vast industry knowledge, Eastern Controls aims to continue solving customers' challenges and meeting their instrumentation, valves, heat trace and gas detection needs to optimize processes in the water and wastewater industry and other process industries. Eastern Controls specializes in calibration and maintaining high-quality service capabilities.
"For more than 40 years, Eastern Controls has supported the Mid-Atlantic's water and wastewater industry with world-class services, instruments, gas detection, valves and actuators," said Cliff McLaughlin, President of Eastern Controls. "Our comprehensive solutions are growing further with the expansion of our Endress+Hauser water and wastewater territory. We are extremely pleased to include Endress+Hauser's water and wastewater instrumentation and analysis portfolio with Eastern Controls' gas detection, valves, actuators, and services to provide the highest level of solutions and support."
For more information about Eastern Controls, click here