LAPP USA Earns CSA Certification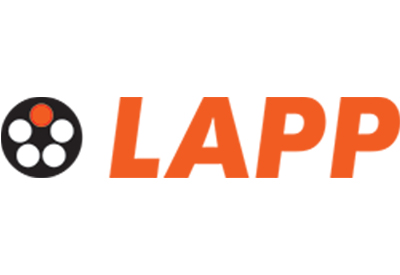 January 5, 2021
LAPP's test facility for cables is CSA certified under the CSA Supervised Manufacturer's Testing for Certification (SMTC) Program.
Although UL has a Canadian equivalent, cUL, the CSA mark is more broadly accepted by designers, contractors and machine builders in Canada and other international regions.
CSA certification verifies the cable manufacturer's test equipment and test methods meet the same requirements as those at CSA facilities, demonstrating the company's commitment to quality for the global market.
LAPP USA Engineering performs many of the same tests that CSA conducts in its lab. The company also has to meet the latest ISO 17025 standards, which relate to a company's quality management systems, equipment calibration, staff competency, and documentation. By harmonizing its testing with the CSA, LAPP is able to validate its products prior to CSA testing. That's assurance that most cable manufacturers cannot offer.
CSA is Canada's most recognized standards organization, and the CSA mark is broadly accepted by designers, contractors and machine builders.
LAPP's CSA certification means you can be sure our products have been thoroughly tested to provide the highest quality and meet the rigors of their end-use applications and environments.