Examples of Fuels Decarbonizing our Buildings and Industrial Mobility
February 8, 2023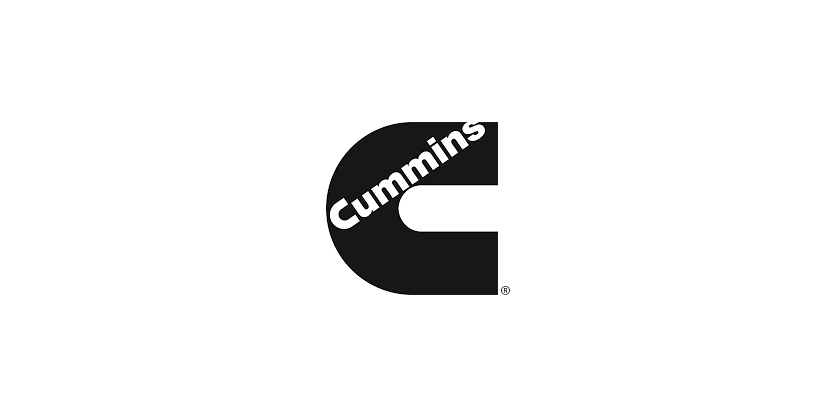 Alternative fuels are on the rise and likely to displace fossil fuels such as diesel and gasoline in the in many industrial applications. Here are a few real-life examples of successful uses of alternative fuels.
Renewable Diesel Decarbonizing Data Centers
Hydrotreated vegetable oil (HVO), also known as renewable diesel, is a versatile, low carbon fuel that can often be used as a substitute for diesel with no modifications. Cummins' entire line of diesel generator sets are approved for use with HVO, across standby power applications. In 2021, Cummins Inc. partnered with Microsoft Corp. at their Des Moines, Iowa (U.S.) and Phoenix, Arizona (U.S.) data center sites to power QSK95 generator sets on HVO fuel. This solution supported Microsoft's goal to discontinue the use of diesel at its datacenters by 2030.
Biodiesel Used as an Alternative Fuel in Vehicles
Most of Cummins' diesel engines can run on another alternative fuel based on biodiesel such as B20. The B20 fuel grade is produced by blending a 20% biodiesel content with regular diesel. B20 is a common blend with a good balance of cost, cold-weather performance, and decarbonization effect while maintaining compatibility with existing engines. Vehicles operating on B20 experience no loss in performance, torque or fuel economy compared to when they operate on unblended diesel.
Natural Gas helps University meet Decarbonization Goals
Cummins is a leading provider of natural gas engines for trucks, buses and other heavy-duty vehicles. Cummins supplied near-zero emissions natural gas engines for a fleet of 80 trucks owned and operated by Matheson Inc, a U.S. Postal Service contractor. The natural gas engines helped the Postal Service meet its decarbonization objectives mandated by Congress, while saving their owner, Matheson, time and money.
Cummins' stationary natural gas engines can also save money for commercial, industrial and institutional customers. Clark University, in Worcester, Massachusetts (U.S.), for example, upgraded its heating and cooling system with a cogeneration system built around QSV91G natural gas generators supplied by Cummins. The generator provides power and heat to the entire campus via existing steam tunnels. The system also allows the university to export excess electricity to the power grid, saving the university money and increasing efficiency.
Renewable Natural Gas Usage in Vehicles Mitigates Methane Emissions
When it comes to switching to renewable natural gas, California U.S. businesses are early adopters. According to California's Air Resources Board (CARB), the use of renewable natural gas has increased by 170% in the space of five years, and the vast majority of natural gas compatible vehicles driving on California roads use renewable natural gas. Prime renewable natural gas use cases include garbage trucks, delivery vehicles and transit buses. The adoption of renewable natural gas is a critical climate strategy. It mitigates methane emissions from organic waste streams, cuts CO2 emissions, and supports the local economies of agricultural communities.
Natural Gas and Hydrogen Blends Piloted at Gas Networks
Blending hydrogen into natural gas networks is already under way in Europe. Utilities such as U.K.'s National Grid and Scottish Gas Network are conducting pilot programs where up to 20% by volume of hydrogen is injected into existing natural gas systems. On the other side of the Atlantic, gas utilities such as Southern California Gas Company are preparing similar programs. Hydrogen blending is another way to reduce the CO2 emissions of natural gas users across the board. The practice also allows the transportation and distribution of hydrogen in the absence of dedicated hydrogen networks, which could take decades of development before they reach the density of natural gas networks.
Green Hydrogen Solutions Decarbonizing the Transportation Sector
Cummins is leading the development of hydrogen mobility solutions for heavy-duty vehicles, including powertrains based on fuel cells or internal combustion engines. Cummins is engaged in a long-term effort to validate its 15-liter hydrogen engine with Werner Enterprises. The engine was recently introduced at ACT Expo in Long Beach, California (U.S.), and is expected to go into full production in 2027; Cummins' hydrogen solutions will help decarbonize the commercial transportation sector.
It is also important to consider the advantages and disadvantages of alternative fuels and their state of adoption, when making a selection.