Wieland Offers Certified Electrical Safety Engineer (CESE) Certificate Courses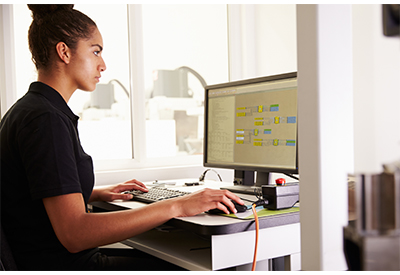 March 31, 2020
Certified Electrical Safety Engineer (CESE) certificate courses are the best way to make sure your team is up to speed on the latest laws and standards for functional machine safety in manufacturing. Wieland Electric provides industry recognized SGS-TÜV Saar certification, which covers the functional safety aspects of machinery with a focus on programmable electrical, electronic, and electro-mechanical aspects.
Course Contents:
– Directives, laws and standards
– Risk assessment according to EN ISO 12100
– Functional safety according to EN ISO 13849-1 and -2
– Sensors, logic, and actuators related to safety (Safety Functions)
– Realization of safety performance level (PL)
– Verification & validation of safety systems
This course is intended for anyone involved in machine safety who would like to gain a deep understanding of the requirements for designing a safety system, such as design engineers, application engineers, system integrators, service personnel, safety specialists and machine safety experts.
The course is split in two sessions. The first session is 2 days long and covers safety basics. The second session is three days long and includes the TÜV certification exam.
For more information, visit HERE.