Global Energy Show From June 9 – 11, 2020 in Calgary, AB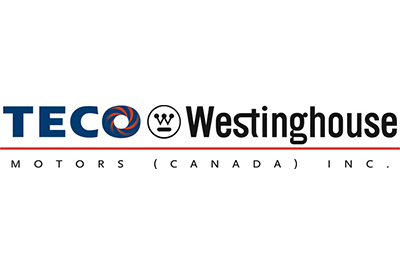 March 16, 2020
Leading into the decade with purpose, the Global Petroleum Show has transformed into the Global Energy Show. As the third name-change in its 53-year history, the Global Energy Show is consistently working for the industry, being the key platform where policy makers and leaders make decisions that shape the future of energy.
According to the World Energy Outlook, it is anticipated that energy demand will rise by 1 per cent every year. As the demand continues to grow, the importance of a sustainable energy mix is more important than ever.
Visit TECO-Westinghouse at Booth# 1756; and discuss with our talented team our solutions for all your Electric Motor, Gear Reducer & Variable Frequency Drive requirements – Whatever your application we've got you covered!
The Global Energy Show is evolving alongside the industry, encompassing the entire energy landscape. In 2020, a diversified energy mix will be featured as part of the exhibition, strategic and technical conferences, and special events, including upstream, midstream, downstream and renewables.
North America's Leading Energy Event
The Global Energy Show (previously the Global Petroleum Show) is the only platform in North America where all stakeholders, policy makers, key players and industry professionals convene under one roof. Hosted in Calgary, Canada, the Global Energy Show brings Canadian innovation and technology to the global stage. Key features include:
– Diversified exhibition floor featuring companies representing the full energy mix
– Thorough Strategic Conference featuring policy makers and CEOs hosting high level discussions
– Comprehensive Technical Conference featuring industry experts in 12 categories
New for 2020
The Global Energy Investment Forum highlights the energy sector on the global stage, bringing opportunities for international and domestic investors to connect and build relationships leading into sustainable energy production for the next decade. Topics include:
– Changes in policies
– Global investment forecasts
– Attracting Canadian investment
– Future outcomes in global energy
The Global Energy Leadership Summit defines policy for the energy sector in Canada by bringing government and business leaders in the industry to discuss economic development, green energy and new trade partnerships.
The Global Energy XTL Summit brings together key stakeholders involved in gas to liquids (GTL) across North America and the globe. Opportunities in GTL will play a prominent role in meeting the growing energy demand in the decades to come – giving Canada a significant opportunity to take a global leadership role.